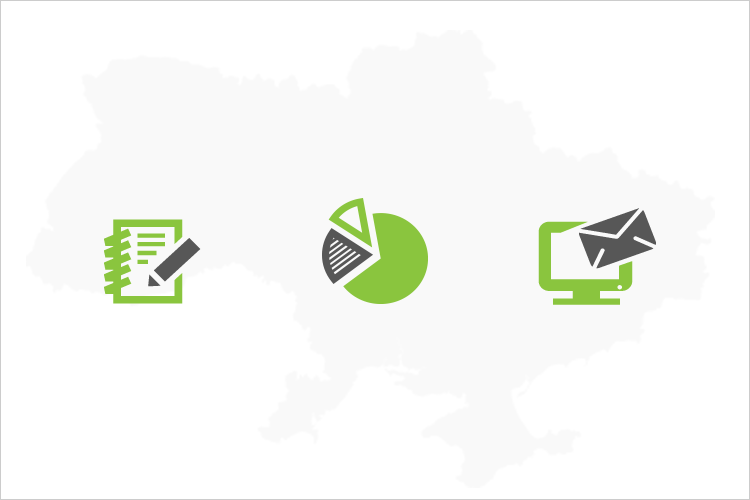 Dealist solutions
Dealist solutions is a business process outsourcing call center for 125+ seats based in Kharkiv, Ukraine / Chicago, IL. 
Our key mission is to reach the top of BPO marketplace and to keep going as the one of a kind service provider with a quality confirmed by customer feedback.   We have been providing a full scope of customer service call center, data engineering management services since 2009.
Dealist BPO delivers customer satisfaction and project efficiency at an exceptional level.   
We offer competitive-oriented pricing for the following types of services:
Call center (Telemarketing, Tech & Customer Support, e-mail & chat support, BPO services, surveys, QC management, advertising & promotion)
Data entry  (OCR, data conversion, data entry, data processing, data engineering)
Transcription  (audio, video, multilingual transcription, business and legal transcription, subtitles)
Engineering (CAD Conversion & migration, 3D animation, 3D modering and rendering)
Translation (Translation services, Software localization, Website translation)  
3 reasons to pick Dealist Solutions as your #1 contractor for a long-lasting campaign:
1. efficiency. We aspire to leverage heavy profit in short terms
2. cut-rate pricing options. We do offer high-quality level of service at the competitive cost
3. multilingual activity. We carry out campaigns in following languages: English, Russian, Ukrainian, Spanish, Korean, Chinese (Mandarin), German, Italian, French, Portugese, Polish, Arabic.
Our head office is supplied with hi-end telecommunication equipment with 24/7 technical maintenance. Dealist Solutions has an experienced and skilled staff team for 100+ employees ready to accomplish a project in any preferred language. The average launch time of a long-term project takes up to 3 days.
---
Website

http://dealist.solutions/

Email

Phone

+14434514403