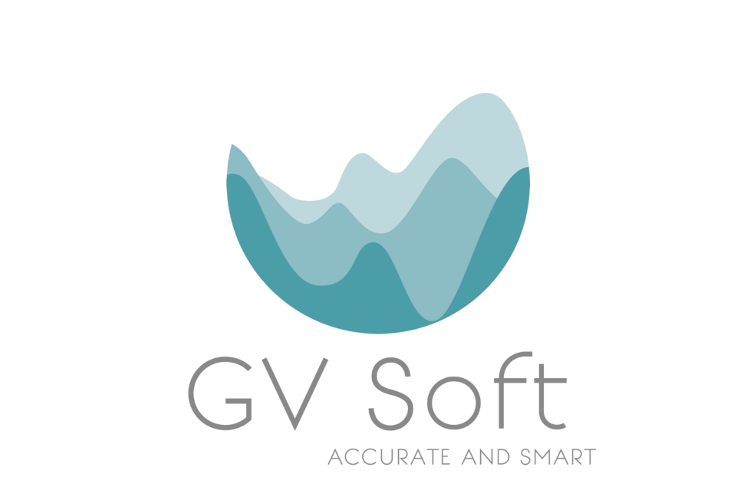 GV SOFT
GV SOFT always looks for highest standards and focusing of business needs of every customer. We are happy to establis new long term business relations and bring a lot of value for both our sides.
We have professional Software/Web and Mobile developers who are ready to bring youe ideas to life.
Below you can find some of the key facts about GV Soft:
Total amount of Clients we served: 30+
Amount of Clients / Big Enterprise companies: 7.
Amount of delivered projects: 50+.
Average developer's years of experience: 5.
Some of projects that we developing in CRM, Security, Social and Public sector areas are in use on a national level in such country as Israel.
Available amount of developers: 33.
Amount of people using the software we developed: 7 000 000 +
We represented in 3 countries: Israel, United Kingdom and Ukraine (R&D center).
Our team has also deep and outstanding experience such areas as Security, Healthcare, Financial Software (Forex, etc.), Social and Industrial sectors.
We would be more than happy to get in touch with you and discuss the scope of work that should be done and to see you in the list of our clients and business partners.
For GV Soft client business needs matter most.
We look forward to hear your reply.
---
Website

http://gv-soft.com

Email

Phone

+380688711581