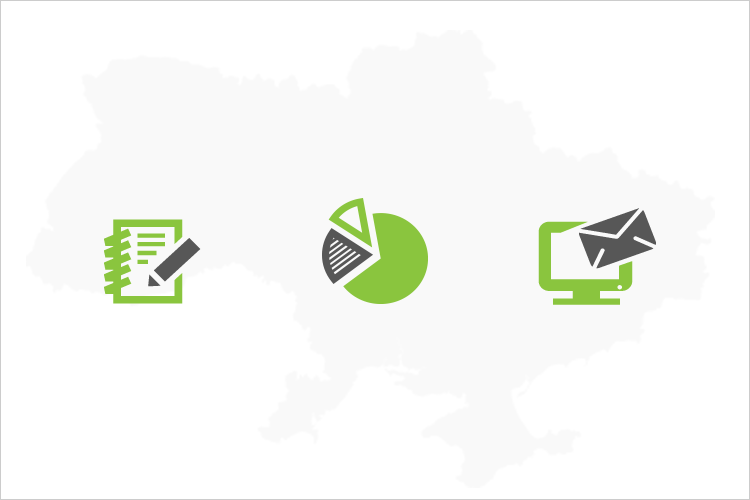 Outsourcing Ukraine
Since 2002, we have already delivered over 100 projects to our offshore clients in a wide range of industries. These various projects have ranged from hundreds to thousands hours of work. 
By using the best technologies available from Microsoft (such as ASP.NET and WPF applications, WCF Web Services, SQL Server, Azure cloud platform) we are able to give you the best results possible.
Additionally, we develop web applications for Linux platform (based on PHP and MySQL based on popularopen-source CMS) for those who are seeking powerful yet cost-effective solutions.
At Outsourcing Ukraine we offer high-quality, yet affordable, collaboration solutions based on Microsoft SharePoint platform to help you reach your business goals.
Our data team has 10+ years of experience in capturing and processing information for international customers.
---
Website

http://www.outsourcing-ukraine.com

Email

Phone

+380 67 588 3823