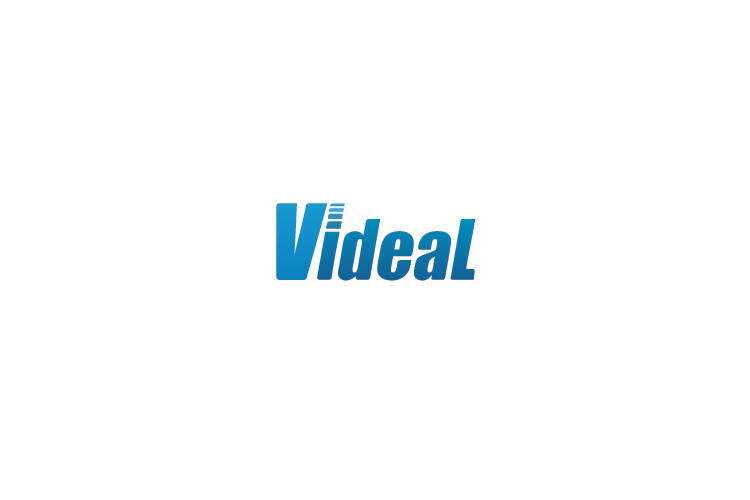 Videal LLC
Videal is an international software development company with its offices in Kansas city, US and Kharkiv, Ukraine. Videal`s mission is to increase the efficiency of large and medium companies by providing high-quality software solutions. We do a full cycle development of high-load complex software systems with a support of large number of users. We provide startups with dedicated development/QA teams. We have been successfully working in the fields of big data mining and search, e-commerce and retail, email marketing, logistical forwarding and finance.
The synergy of all our skills, willingness to create exceptionally good products and our attitude towards every client's needs have enabled us and our clients to achieve remarkable results.
Outsourcing with us saves the software development budget up to 50% per year. Choose Videal and you will get world class services from #1 outsourcing company in the world.
---
Website

www.videal.com

Email

Phone

+380 50 4000 575