Business process outsourcing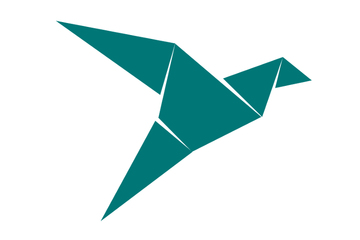 TechMagic is a Development Studio for Startups that helps Startup Owners and Entrepreneurs who aspire to succeed with their product idea.
Who we are: the most talented and smart developers, designers having huge, extensive knowledge in Web and Mobile development.

We create web-systems for enterprises, mechanisms for automatic processing and data integration, e-Commerce systems, mobile applications, and digital marketing issues.
Daxx connects businesses with top developers and sets up custom-recruited software teams in Ukraine. We sustain your team, support & consult you on every step. We recruit developers that fit your needs, place them in our offices in Ukraine and take good care of all administrative issues. You manage your team directly while we deal with such non-core issues as recruitment, HRM, payroll services, office infrastructure and other support. But what is more important we advise you on the proven Agile tools and methodologies to make sure your remote team is productive and up to speed.
Delivering world-class services in Software Engineering and IT Operations, Infopulsehas built a 20+ year reputation of a trusted full-service solution provider, workingglobally with local presence across Europe. From simple maintenance to productdevelopment to complex consulting – Infopulse is an integrated partner for all of your ITsolution needs.
Softengi is a global SOFTware ENGIneering service provider. We are a software development company committed to providing services of highest quality to ensure your competitive advantage is supported in the best way.
VoIpTime Contact Center - is a specialized product for quality service and automation calls with your potential and existing customers. Multifunction System enables you for 90% to automate business processes associated with the telephone and not only. Administrator
Web development and design, CMS website development and CRM systems.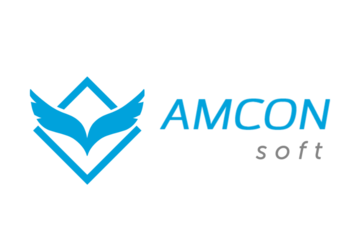 Amcon Soft company specializes in developing software, web development, mobile application development and web design. Our technical and creative professionals have designed a lot of projects in various fields, namely in business, social and entertainment spheres.
---