Software development and testing
Reliable IT company - PNN Soft, offers high-quality custom software development services. We provide custom PC software, web and mobile applications development, business process automation services.
Your are welcome to dive into 6+ years of Salesforce Consulting services, Integration, App Development, Project Management and Quality Control in various industries like Health Care, Marketing, Recreative, Automotive, Finance.
"To provide a genius simple solutions!"
ABOUT US Immersing yourself into the digital reality, it would be difficult to find as experienced and qualified partner as ServReality, particularly when you deal with AR/VR and AI software and Apps
The software development company that can help you implement any of your IT solutions in an efficient and cost-effective manner.
Web Development, Mobile Development, Desktop Development
Go-globe is a web design and Web development company in Hong Kong.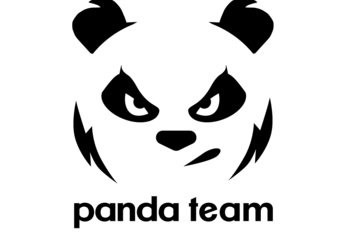 Hello, we're the Panda Team! We create innovative software that solves real business problems. We're keen on technologies and everything related to this area.
Engineering Services
---