Software development and testing
Delivering world-class services in Software Engineering and IT Operations, Infopulsehas built a 20+ year reputation of a trusted full-service solution provider, workingglobally with local presence across Europe. From simple maintenance to productdevelopment to complex consulting – Infopulse is an integrated partner for all of your ITsolution needs.
SAP localization, implementation
IT consulting and software development company. Software development teams on demand, IT staffing, custom software development
Softengi is a global SOFTware ENGIneering service provider. We are a software development company committed to providing services of highest quality to ensure your competitive advantage is supported in the best way.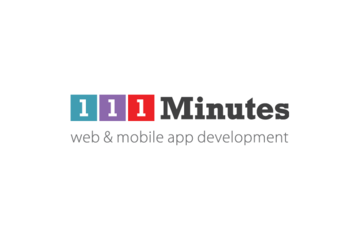 111Minutes is mobile & web development company that is delivering outside the box projects to clients all over the world since 2007. Our team builds apps for iPhone, iPad, Android and Windows platforms. Web development at 111Minutes is represented by a powerful division of Ruby, PHP, HTML5, front-end and ASP.NET coding artists.
WebKate is a full-service creative company that integrates top quality graphic design with cutting edge technical expertise, marketing expertise, and program management.
VoIpTime Contact Center - is a specialized product for quality service and automation calls with your potential and existing customers. Multifunction System enables you for 90% to automate business processes associated with the telephone and not only. Administrator
We offer you web and graph design that our expert can help you when it comes to your business' logos, flash landing images, website design and more. We have also PHP programming that our developers can aid you in Magento, WordPress and many more. You can talk with our mobile experts when it comes to mobile project like Android, iOS Apps, mobile websites and landing pages.
Web development and design, CMS website development and CRM systems.
---