Software development and testing
Optigra is a fast growing international team providing full cycle software development services.
iOS/Android mobile development and UX/UI creation
INP-Software is dynamically growing Ukrainian IT nearshoring company. We offer web and app development, design, QA, re-engineering & optimization.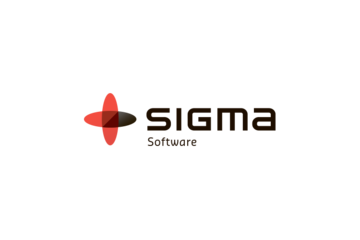 With offices in Ukraine, US and Poland Sigma Software unites over 460 IT experts delivering to global corporations, software product houses and IT startups in Europe and the US since 1995.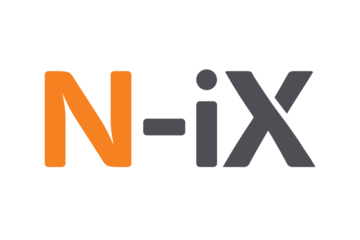 N-iX is an Eastern European provider of software development services with over 300 expert software engineers onboard that power innovative technology businesses across North America, UK, Sweden and Europe.
BugHuntress QA Lab is a fast growing company which provides cost-effective QA and software testing services of all types.
QArea is a software development outsourcing company providing high quality IT solutions in web, desktop, mobile application development and software testing.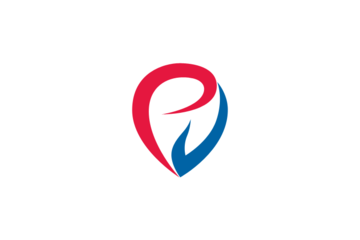 Sharp communication with clients, stunning UI/UX design, transparency of the full lifecycle development let us create the best-of-breed consumer and B2B apps for iOS, Android, WP, wearables, Smart TV & games.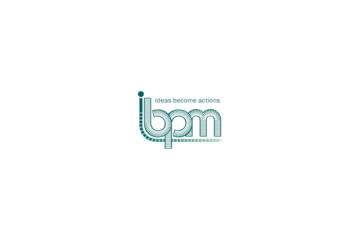 building systems of business process management and frontline information systems building management information systems powered by Data Warehouse building, optimization and audit of IT security systems building systems of distant service (Internet, Mobile decisions)
---