Mobile applications development
We are an ambitious full-stack software development provider with outstaff and outsource services. Starting from 2014 we have grown to 80+ in-house developers.
Sombra is a global software development company with delivery centres in Eastern Europe. We seek to transform business through technology and know how to simplify business operations and improve daily work processes.
Grounded in quality, TRM Solutions stands for providing the best support possible. Our objective is to exceed the needs and expectations of our customers by providing highly skilled professionals.
Leading businesses in the right direction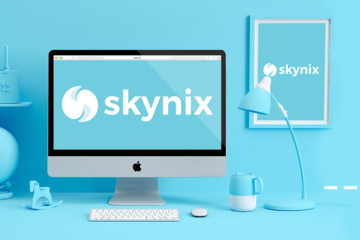 Skynix as a web-development company was established in 2015 and has been operating worldwide from their cozy office in the beautiful capital of Ukraine, Kyiv.
Mgroup provides the full tech infrastructure needed for web development, implement your clients mobile app, web app, platform or tech solution.
We help to create digital products for various businesses be it one-page promo website, e-commerce mobile app, critical enterprise app, two-sided marketplace, SaaS, or backend for high-load video streaming social network.
Lvivity is a company that offers web and mobile-development services, helping to create effective solutions for customers of all sizes around the world.
Computools mission is to promote prosperity for client's businesses through developing and supporting the digital side to serve millions.
---