Business process outsourcing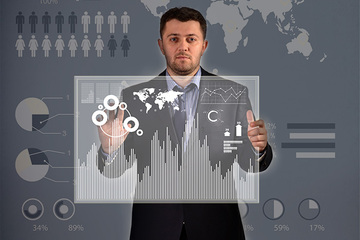 WinTRADE BPO is the first Ukrainian BPO company which provides business-process outsourcing (BPO) services in various fields for the foreign as well as Ukrainian partners.
www.wintrade.com.ua/en/
Optigra is a fast growing international team providing full cycle software development services.
optigra-soft.com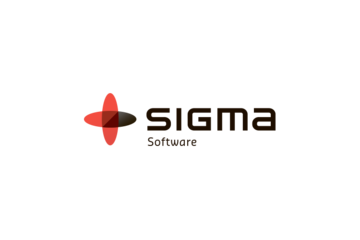 With offices in Ukraine, US and Poland Sigma Software unites over 460 IT experts delivering to global corporations, software product houses and IT startups in Europe and the US since 1995.
http://sigmaukraine.com/
BugHuntress QA Lab is a fast growing company which provides cost-effective QA and software testing services of all types.
http://www.bughuntress.com/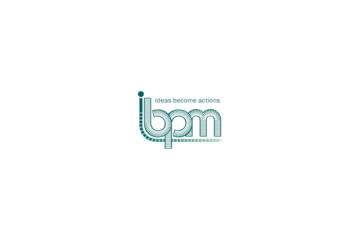 building systems of business process management and frontline information systems building management information systems powered by Data Warehouse building, optimization and audit of IT security systems building systems of distant service (Internet, Mobile decisions)
www.ibpm.com.ua
VERNA is Ukrainian IT Integrator specialized in designing and implementing solutions aimed at improving the efficiency of corporate information systems.
http://verna.ua/en/
Diligences Inc. is a wide-profile offshore software development company which delivers highly professional IT outsourcing services for clients worldwide.
http://diligences.com/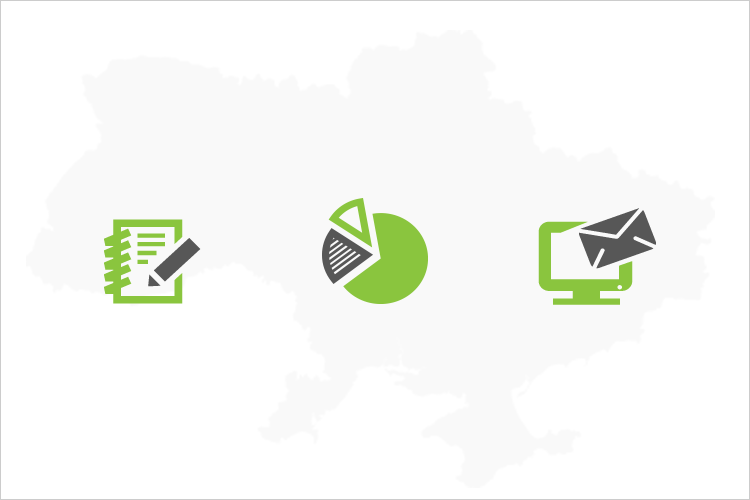 Accounting (planning of the corporate tax preparation and submission of tax returns, consulting the amounts and terms of payment of tax payments, preparation and submission of tax returns, income tax planning structures, intermediary in communication with the tax authorities, consulting the amounts and terms of payment of tax payments )
ainova.com.ua
---