Business process outsourcing
IT Svit company made its first steps in the corporate sector in 2005. At that time, we started providing our services in assembling and maintaining computer equipment. Today we are transformed into a powerful system integrator with the technologies of our own design in order to deliver success for your business.
https://itsvit.org
EEVAA (Eastern European Virtual Assistant Agency) is a team of dedicated and multi-skilled virtual support professionals from Europe specializing in customer administrative and marketing support.Virtual Assistants from EEVAA handle a variety of routine business tasks assigned to us by business people seeking help with data entry or management, web research, word processing (translations and transription), customer communication flow facilitation, social media management, SEO, website content writing and updating, web development or other administrative tasks and back-office duties.
vafromeurope.com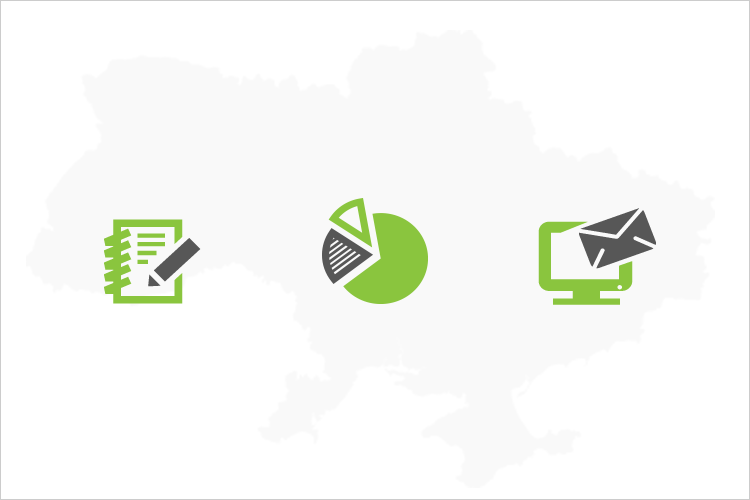 SBT Systems is a BPO provider for IT companies from Europe and Silicon Valley.
http://sbtsystems.com
Team For Product helps to develop your MVP in 10 days.
http://www.teamforproduct.com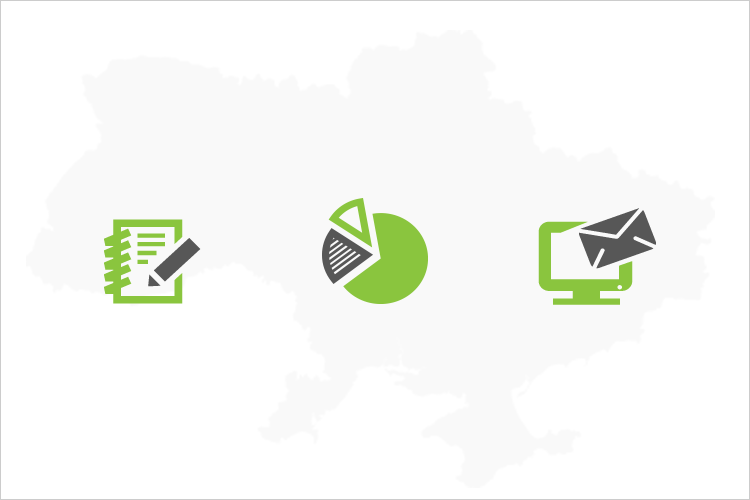 GentTech – We are Web Development outsourcing company which has an experienced and qualified team of designers and web developers.
http://genttech.com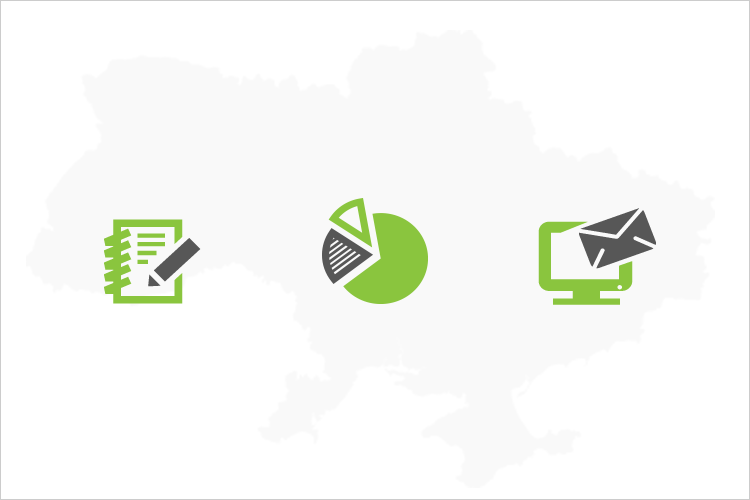 We provide full services, all around Drupal : consulting, design, UX, developpment, test, support
https://web-peppers.com
---