Business process outsourcing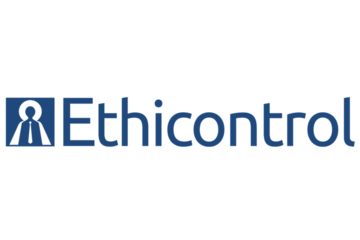 Ethicontrol (ethical control) is a global ethics hotline outsourcing service and software for internal investigations. Our integrated platform supports full life-cycle of a report: from registration via contact-center and web-intake up to management conclusions in case management system (SaaS).
https://ethicontrol.com
RIT company is enterprise Mobile&WEB solution provider. We create world­ class bespoke technology solutions. Our main goal is to provide business value combining capacities of our high skilled iOS, Androida and WEB developers, sertified SCRUM masters and business experts. Thinking globally we work with great companies around the world and across time-zones.
www.rit-js.com
Codedinn is an ambitious, experienced, and trusted software development team. That designs, builds and implements effective software technology solutions supplying the needs of your business.
http://codedinn.com/
System integrator "Synchron" realises projects on implementation, maintenance, development and outsourcing of IT infrastructure of different complexity.
https://synchron.ua
We are highly professional and skilled experts who are at their best in offering Digital Transformation, Mobile and Web Solutions, Business Intelligence, ERP and CRM Solutions, Internet Marketing and SEO. We are partnering with many companies over the world and deliver quality solutions for the most complex business challenges.
http://devsoft.com.ua/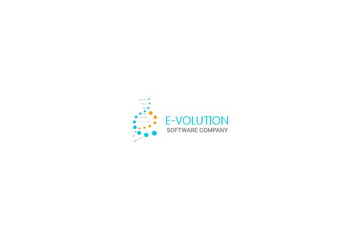 E-Volution your idea from inception to implementation - we are! A team of professionals, that has been in business around 10 years. Mentoring, developers, testers, management experience - is our business. The company offers effective solutions in the field of e-commerce for your business. Today the presence of your online business is the key to its success. The company's goal - not just create a website for you, also to develop and implement a strategy of your company online.
http://e-volution.com.ua/en
Euristiq provides software development solutions for the enterprises and startups.
http://euristiq.com
Universal Development Company of Software. IT-outsourcing in Ukraine
http://www.udcsoft.com
---