Business process outsourcing
We, at EngagePoint, are continuously innovating to deliver solutions tailored to your business
https://services.engagepoint.com/
Mindy Support is an international brand with 6 offices across Ukraine. Since 2013 Mindy Support empowers companies all over the world by providing cost-efficient business process outsourcing with no compromise on a quality. We build effective teams in customer care, marketing, sales, research, data processing and annotation as well as back office support for businesses of all sizes.
https://mindy-support.com
We create desktop applications of any complexity and for different business domains: real estate, health care or manufacturing.
https://istec.com.ua/en/
We are an ambitious full-stack software development provider with outstaff and outsource services. Starting from 2014 we have grown to 80+ in-house developers.
ideasoft.io
Europe IT Outsourcing is your team of expert and certified professionals, accompanied with many well-trained professionals, and 10's of essential tools to grow your business by applying the most effective development, design, and marketing techniques.
http://www.europeitoutsourcing.com/
Cllax - Advice, resources and tools for starting a small business. Information on getting finance, business planning, hiring, IT, marketing and much more.
https://cllax.com/
Reliable IT company - PNN Soft, offers high-quality custom software development services. We provide custom PC software, web and mobile applications development, business process automation services.
https://pnnsoft.com/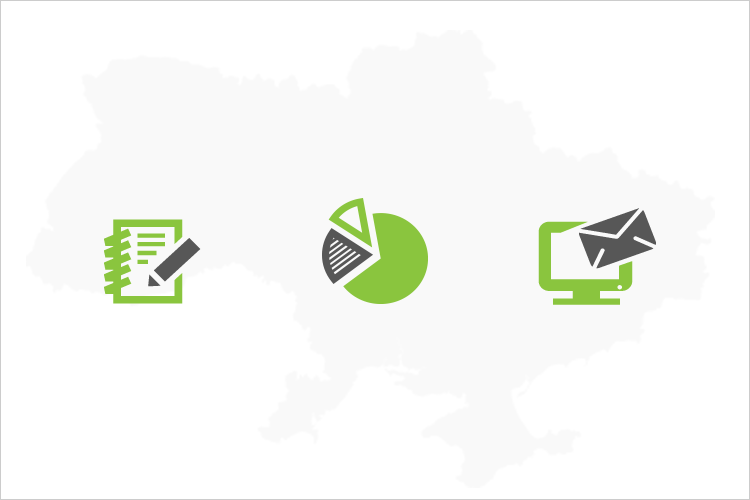 Your are welcome to dive into 6+ years of Salesforce Consulting services, Integration, App Development, Project Management and Quality Control in various industries like Health Care, Marketing, Recreative, Automotive, Finance.
https://www.forceoft.com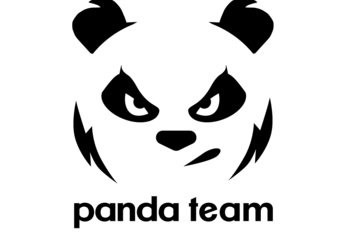 Hello, we're the Panda Team! We create innovative software that solves real business problems. We're keen on technologies and everything related to this area.
https://pandateam.net/
---