Contact center outsourcing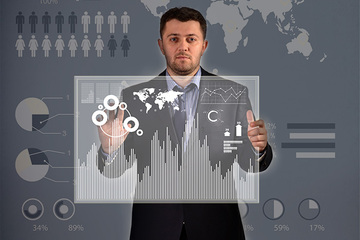 WinTRADE BPO is the first Ukrainian BPO company which provides business-process outsourcing (BPO) services in various fields for the foreign as well as Ukrainian partners.
www.wintrade.com.ua/en/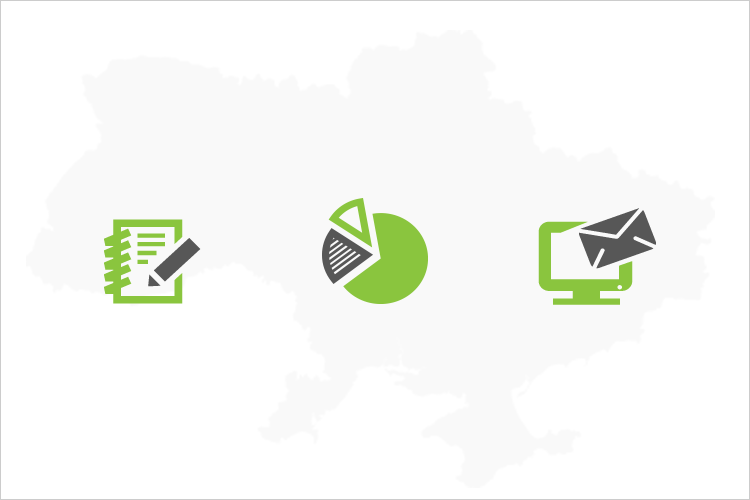 Accounting (planning of the corporate tax preparation and submission of tax returns, consulting the amounts and terms of payment of tax payments, preparation and submission of tax returns, income tax planning structures, intermediary in communication with the tax authorities, consulting the amounts and terms of payment of tax payments )
ainova.com.ua
While developing the solutions to the tasks set by the ordering party, the outsourcing .CALL (DOT CALL) call-centre turns to any and all communication channels: inbound and outbound calls, IVR (Interactive Voice Response), SMS, MMS, e-mail, chat requests handling etc.
http://dotcall.com.ua
We offer cloud solutions for business. We have been working for the international IT market since 2005. Join us and get the best Fully Managed Cloud VPS ever!
https://tuchacloud.com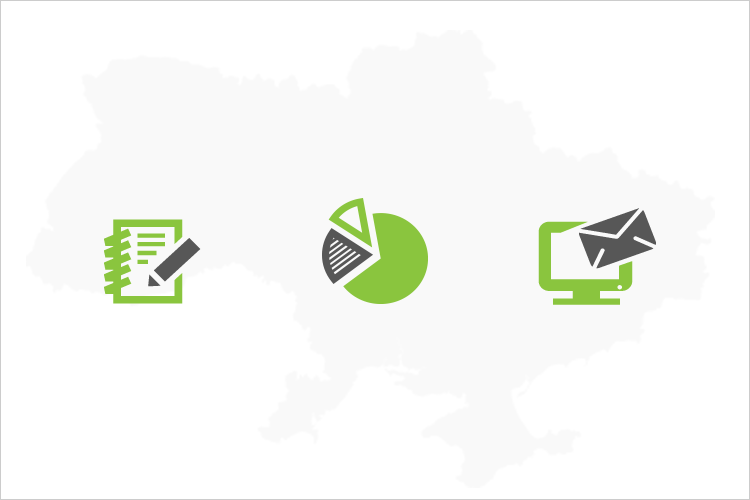 Our team includes professional and creative experts working along with it-the latest IT-technologies and innovations. Our company has an individual approach to each customer, performing his wishes qualitatively, in time, and applying the newest techniques in the it-services area.
http://ukrlogika.com.ua/
Our Call/Contact Center offers a full range of outsourcing services for handling consumer appeals
televoice.com.ua
24/7 Phone, Chat and Email Support, Pre-sales Consulting to Improve Conversions, QCRM All-in-one CRM, 1-800 Phone Number for Your App, Easy Integration, Support Your App
http://supportyourapp.com
We offer Web Based Software Development, Web Content Management (Portals, CMS), eMail Response Management,
www.web-office-services.eu
SETKA RESOURCES is a Swedish-Ukrainian provider of outsourcing solutions and IT consultancy services, based in Kiev. Our areas are Information technology, digital communication and administration.
http://setkaresources.com
---