Contact center outsourcing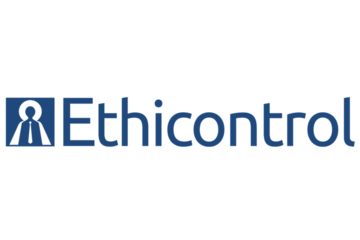 Ethicontrol (ethical control) is a global ethics hotline outsourcing service and software for internal investigations. Our integrated platform supports full life-cycle of a report: from registration via contact-center and web-intake up to management conclusions in case management system (SaaS).
https://ethicontrol.com
TQMsystems is a Ukrainian it-company founded in 2008. Our main line is a development and implementation a cloud-ERP strategy for our customers, based on a service-oriented architecture with by IPaaS. We create web-services or get in ready-made and integrate them with main ERP or CRM system of our clients.
http://tqm.com.ua/en
Mindy Support is an international brand with 6 offices across Ukraine. Since 2013 Mindy Support empowers companies all over the world by providing cost-efficient business process outsourcing with no compromise on a quality. We build effective teams in customer care, marketing, sales, research, data processing and annotation as well as back office support for businesses of all sizes.
https://mindy-support.com
---