Data entry services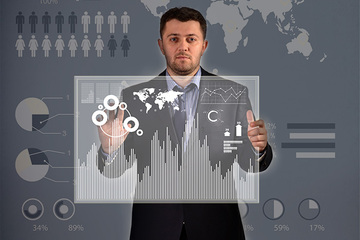 WinTRADE BPO is the first Ukrainian BPO company which provides business-process outsourcing (BPO) services in various fields for the foreign as well as Ukrainian partners.
www.wintrade.com.ua/en/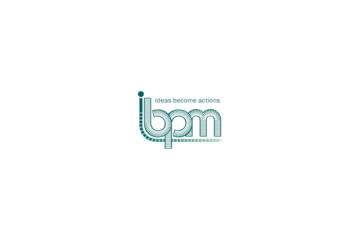 building systems of business process management and frontline information systems building management information systems powered by Data Warehouse building, optimization and audit of IT security systems building systems of distant service (Internet, Mobile decisions)
www.ibpm.com.ua
Return on Intelligence (ex Exigen Services) delivers innovative consulting, systems integration and commercial software engineering solutions. Our approach to custom software development gives our clients a competitive edge by delivering solutions that support the processes that differentiate their companies. By leveraging our Think.Build.Operate methodology, our product engineering capabilities and our outcome based engagement model we align ourselves with our client's business and provide world class systems development services. Return on Intelligence helps companies increase revenue and cut costs when launching new products, services, offerings or processes.
http://www.returnonintelligence.com/
JBS, LLC (www.jbs.com.ua) has been providing high-end business solutions and software engineering services to its Customers worldwide since 2009. Our company's portfolio encounters clients from various business sectors, and our most profound expertise is in development of telecommunications software for mobile and fixed-line operators, BSS (Business Support System) products vendors and system integrators. The range of our services and products includes product development, business analysis, software engineering, integration, delivery and operation, second and third level support, cloud deployments, databases and DBMS engineering, data analytics, systems integrations, performance tuning.
https://www.jbs.com.ua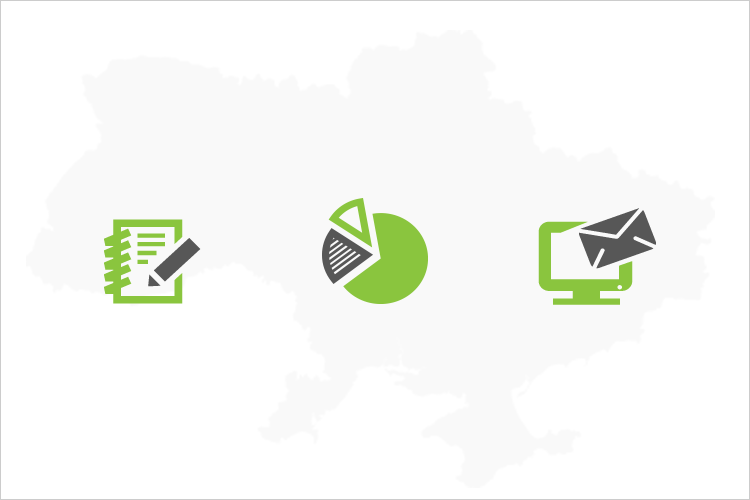 Kleynod Soft is an IT company, which is developing dynamically Our office locates in Lviv (Ukraine)
kleynodsoft.com
We offer cloud solutions for business. We have been working for the international IT market since 2005. Join us and get the best Fully Managed Cloud VPS ever!
https://tuchacloud.com
eMagicOne company offers smart and convenient solutions for e-commerce. Our unique tools are worth investment, since they are designed specially for those people who value their time and work. We are happy to provide the most efficient and quickest ways of maintaining your online business, which is an integral part of your daily work.
http://emagicone.com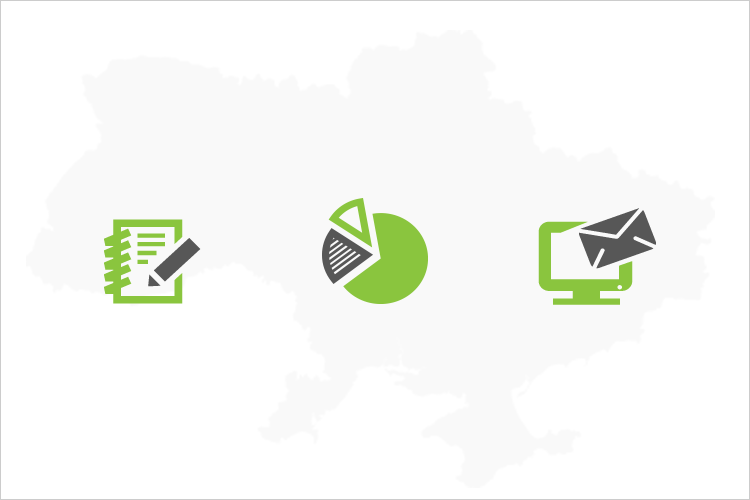 Outsourcing Ukraine is an IT consulting and software development company providing cost-effective and reliable custom IT solutions to a wide range of clients from the United States and the European Union. We specialize in the areas of custom software development and web application development for business customers, as well as related data services.
http://www.outsourcing-ukraine.com
We offer Web Based Software Development, Web Content Management (Portals, CMS), eMail Response Management,
www.web-office-services.eu
---