Graphical and web design
INP-Software is dynamically growing Ukrainian IT nearshoring company. We offer web and app development, design, QA, re-engineering & optimization.
http://www.inp-software.com
We create high quality iOS and Android apps for our customers.
http://www.factorialcomplexity.com/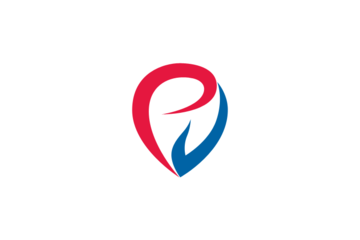 Sharp communication with clients, stunning UI/UX design, transparency of the full lifecycle development let us create the best-of-breed consumer and B2B apps for iOS, Android, WP, wearables, Smart TV & games.
http://provectus.com/
LEZGRO is IT outsourcing company in Ukraine, providing mobile and cloud development services. We've delivered mobile applications and web-based solutions in B2B SaaS and consumer internet, including social networks, productivity, travel, e-commerce and others.
http://lezgro.com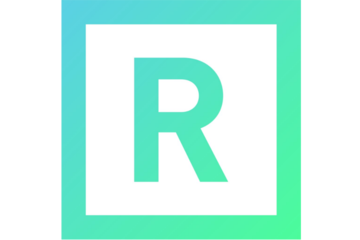 Rademade is a trusted IT/web solutions brand which started 6 years ago. We are targeted on creating high quality SaaS products, like ERP and CRM systems. Also we are involved in eCommerce sphere by the means of our own OMS product - Online Marketplace Solution for b2b, b2c or p2p marketplace.
http://rademade.com
Anadea is a full-stack custom software development company, specialized in building intelligent and unique apps for web and mobile platforms.
https://anadea.info
Chicago-based provider of mobile and web design and development services
http://intersog.com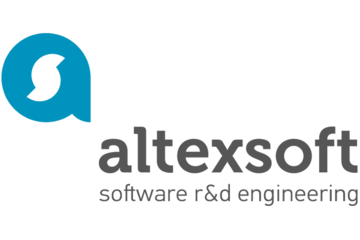 AltexSoft is an innovative software R&D company that provides full-cycle custom development solutions and IT consulting services. We help Independent Software Vendors, High-Tech Product and Web services operate, grow and evolve. We possess a vast pool of top IT talent that hundreds of clients from North America and EU have come to rely on.
http://www.altexsoft.com
Cbsystematics Development provides such services: WEB development, Mobile development, Desktop applications, Software QA and Testing, UX/UI, SEO, Cloud and Technology Consulting. Cbsystematics Development helps you secure your business operations so you can better focus on opportunities.
http://development.cbsystematics.com/
---