Graphical and web design
Somebody completes a job and forgets about it but we offer full support and fruitful cooperation.
http://www.asign.com.ua/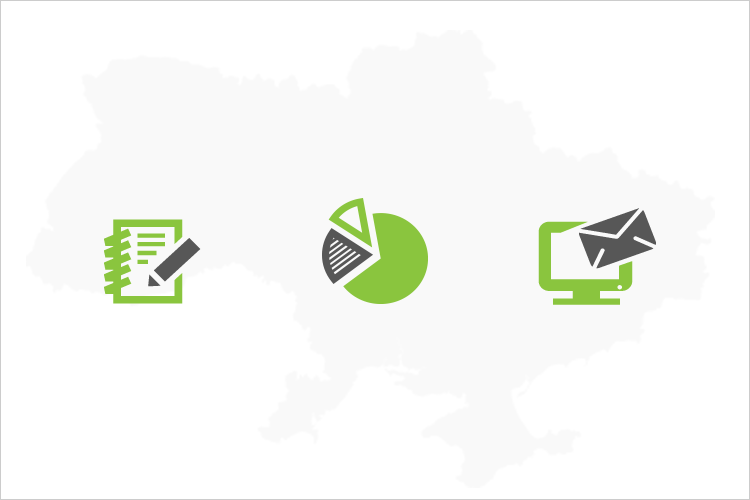 Web studio founded in 2012. We work in the marketing and digital sector and are focused on strong ideas and high-level implementation of the projects.
http://sproduccion.com/
Website design & development. Website optimization for mobile devices
http://sever-design.in.ua
The team with profound expertise in web and app development, graphics and motion design. We tell your brand's story by developing off-beat designs and functionality for your web presence.
http://navidesign.com.ua/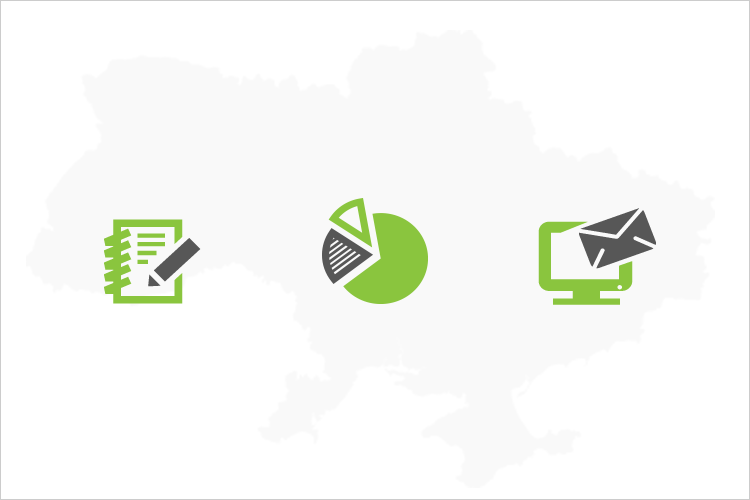 Using 3d design, infographic animation and video, Qubio studio creates the art of visual storytelling.
http://qubiostudio.com/
Codedinn is software development team that designs, builds and implements effective software technology solutions supplying the needs of your business.
http://codedinn.com/
QuartSoft has been behind the scenes of the development process of online stores and web-based startups in more than 20 countries.
https://quartsoft.com
---