Graphical and web design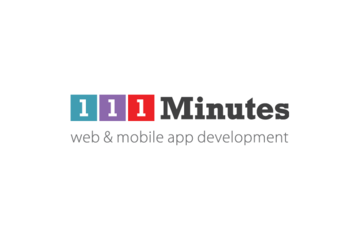 111Minutes is mobile & web development company that is delivering outside the box projects to clients all over the world since 2007. Our team builds apps for iPhone, iPad, Android and Windows platforms. Web development at 111Minutes is represented by a powerful division of Ruby, PHP, HTML5, front-end and ASP.NET coding artists.
http://111minutes.com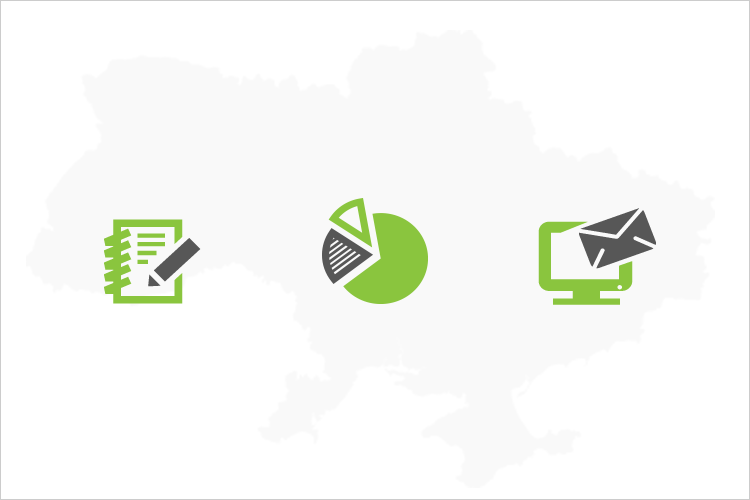 WebKate is a full-service creative company that integrates top quality graphic design with cutting edge technical expertise, marketing expertise, and program management.
http://www.webkate.com/
We offer you web and graph design that our expert can help you when it comes to your business' logos, flash landing images, website design and more. We have also PHP programming that our developers can aid you in Magento, WordPress and many more. You can talk with our mobile experts when it comes to mobile project like Android, iOS Apps, mobile websites and landing pages.
http://echoua.com/
RadaCode is a software development firm in Kiev, Ukraine. We create innovative web sites we like to call "smart" ones and mobile applications that promote themselves.
radacode.com
Ruby Garage is a top-of-the-line Ruby on Rails development and consulting company from Eastern Europe. We know the difference between code and great code.
https://rubygarage.org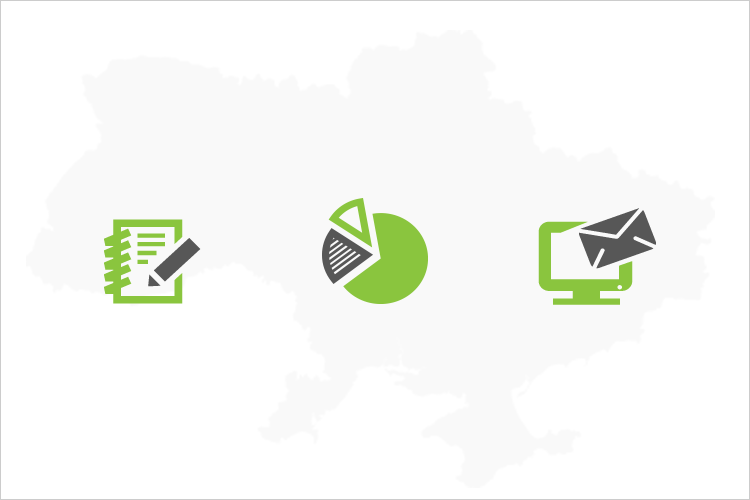 Innovative company «NGN Group» was founded in 2006 , specializes in supplying professional IT services and IT solutions of the highest quality.
http://ngn-group.net
Ciklum is a Danish software development house currently based in Eastern Europe and specialized in nearshore software development. We establish and service development teams that are 100% dedicated to a client. With more than 12 years of profile experience in software development and IT-consulting, Ciklum has 2500+ developers, 200 teams and 10 development centers in Ukraine, Belarus and Pakistan. We know how to get dedicated teams to function effectively. Ciklum: Empowering collaboration!
www.ciklum.com
Ebola is a digital production studio located in Kiev, Ukraine. It was founded in 2000. Ebola helps clients worldwide to produce online advertising, websites and applications, mobile apps. It has produced work for top brands throughout the world over the last 13 years: KLM, Pepsi, Kraftfoods, Tuborg, Bayer, Finlandia, Renault, Nivea, Raiffeisen Bank, SPAR, Intel, etc.
www.ebola.com.ua
---