Mobile applications development
Solution Mentors is an IT Consulting and Software Development Company ready to cooperate using outsourse and outstaff models.
https://www.solutionmentors.com/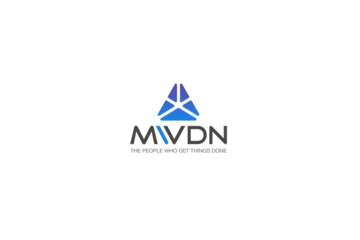 The United Kingdom registered company with development centers in Ukraine. Since 2002, MWDN has been serving to various software vendors worldwide delivering the highest quality and providing the pure talented dedicated resources.
http://www.mwdn.com/
Hello! We are SaloStudio – ukrainian web studio. Sites and landings. We do Logo, banners, corporate identity, Mobile apps development, SEO, SMM, Google Adwords, Bot development
salostudio.com.ua
NewGround LLC is a software development company with product and R&D departments based in Ukraine. We've been in operation since 1999 and have 60 skilled Middle and Senior level developers.
newground.ua
SOLEAD Software is your reliable IT consulting and software outsourcing partner in Eastern Europe. Our mission is provide unbeatable technology value to our clients worldwide and make them business leaders.
https://solead.software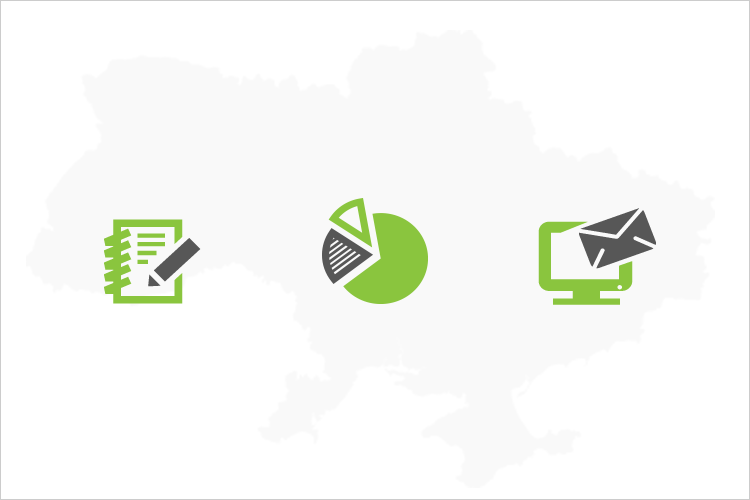 Software development agency with primary focus on games and art production.
https://fgfactory.com/en
---