Mobile applications development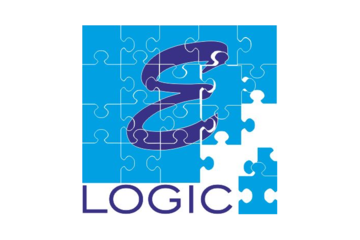 We are web software development company. Our main goal is: to develop professional solutions that do work for our costumers and help them to make their business even more successful.
elogic.com.ua
We create web-systems for enterprises, mechanisms for automatic processing and data integration, e-Commerce systems, mobile applications, and digital marketing issues.
www.nitra.ua
Daxx connects businesses with top developers and sets up custom-recruited software teams in Ukraine. We sustain your team, support & consult you on every step. We recruit developers that fit your needs, place them in our offices in Ukraine and take good care of all administrative issues. You manage your team directly while we deal with such non-core issues as recruitment, HRM, payroll services, office infrastructure and other support. But what is more important we advise you on the proven Agile tools and methodologies to make sure your remote team is productive and up to speed.
http://www.daxx.com
Delivering world-class services in Software Engineering and IT Operations, Infopulsehas built a 20+ year reputation of a trusted full-service solution provider, workingglobally with local presence across Europe. From simple maintenance to productdevelopment to complex consulting – Infopulse is an integrated partner for all of your ITsolution needs.
www.infopulse.com.ua
IT consulting and software development company. Software development teams on demand, IT staffing, custom software development
http://developex.com/
Softengi is a global SOFTware ENGIneering service provider. We are a software development company committed to providing services of highest quality to ensure your competitive advantage is supported in the best way.
http://www.softengi.com/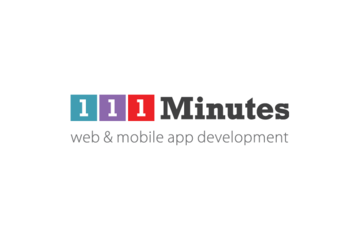 111Minutes is mobile & web development company that is delivering outside the box projects to clients all over the world since 2007. Our team builds apps for iPhone, iPad, Android and Windows platforms. Web development at 111Minutes is represented by a powerful division of Ruby, PHP, HTML5, front-end and ASP.NET coding artists.
http://111minutes.com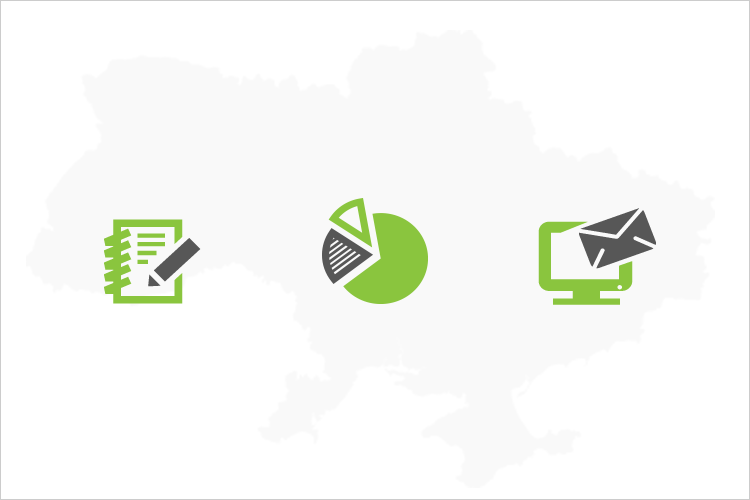 WebKate is a full-service creative company that integrates top quality graphic design with cutting edge technical expertise, marketing expertise, and program management.
http://www.webkate.com/
---