Mobile applications development
Qualium Systems is a high-end software development company creating web and mobile applications for startups, enterprises and digital agencies. We provide our clients with a complete cycle of software production, starting with detailed business research and technical analysis, ending with QA testing, further maintenance and support.
www.qualium-systems.com
We offer outsourcing and "own development team" opportunities in software & mobile applications development.
http://www.grossum.com
Ciklum is a Danish software development house currently based in Eastern Europe and specialized in nearshore software development. We establish and service development teams that are 100% dedicated to a client. With more than 12 years of profile experience in software development and IT-consulting, Ciklum has 2500+ developers, 200 teams and 10 development centers in Ukraine, Belarus and Pakistan. We know how to get dedicated teams to function effectively. Ciklum: Empowering collaboration!
www.ciklum.com
Ebola is a digital production studio located in Kiev, Ukraine. It was founded in 2000. Ebola helps clients worldwide to produce online advertising, websites and applications, mobile apps. It has produced work for top brands throughout the world over the last 13 years: KLM, Pepsi, Kraftfoods, Tuborg, Bayer, Finlandia, Renault, Nivea, Raiffeisen Bank, SPAR, Intel, etc.
www.ebola.com.ua
Perfectial is a prosperous software development company which specializes in delivering customized services and solutions.
http://perfectial.com/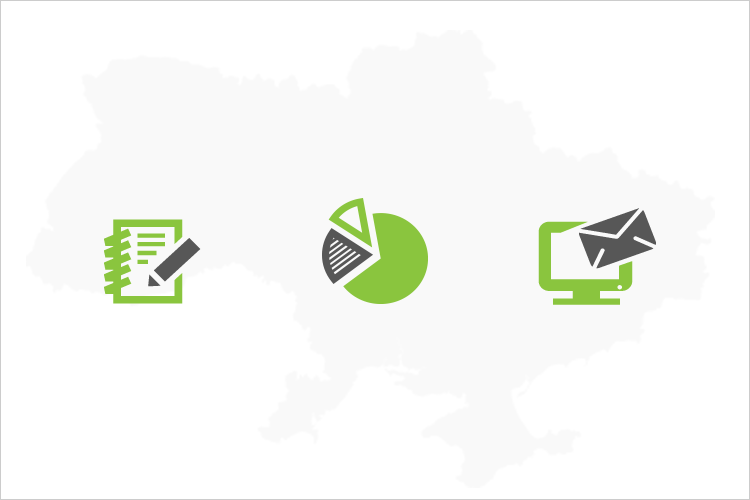 Onix Systems helps you build your web and mobile applications faster and more cost effectively giving you the peace of mind that your project will get delivered on time and within budget. Our experienced teams have successfully launched hundreds of projects in our 13-year history.
http://onix-systems.com/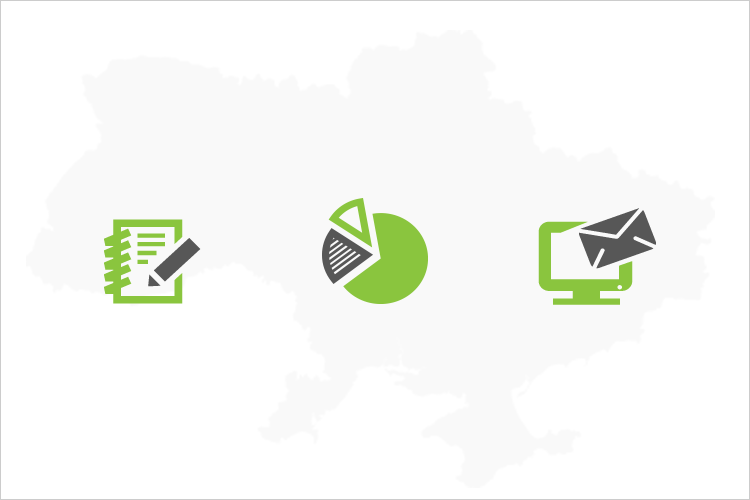 City Media Digital AS is the team of smart and sweet people who adore Ruby, iOS, Android, HTML5 and JS based in Oslo and Lviv! We love what we do, we love to do the things right and we constantly look for the opportunities to improve
http://www.cmdigital.no/
We are a digital agency creating world class user experiences across web, ecommerce & mobile.
http://www.yedynkadigital.com/
---