Software development and testing
LEZGRO is IT outsourcing company in Ukraine, providing mobile and cloud development services. We've delivered mobile applications and web-based solutions in B2B SaaS and consumer internet, including social networks, productivity, travel, e-commerce and others.
http://lezgro.com
Diligences Inc. is a wide-profile offshore software development company which delivers highly professional IT outsourcing services for clients worldwide.
http://diligences.com/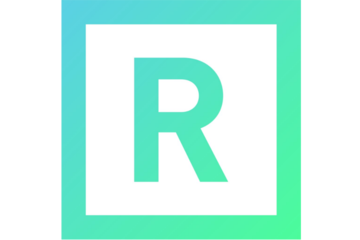 Rademade is a trusted IT/web solutions brand which started 6 years ago. We are targeted on creating high quality SaaS products, like ERP and CRM systems. Also we are involved in eCommerce sphere by the means of our own OMS product - Online Marketplace Solution for b2b, b2c or p2p marketplace.
http://rademade.com
Anadea is a full-stack custom software development company, specialized in building intelligent and unique apps for web and mobile platforms.
https://anadea.info
Chicago-based provider of mobile and web design and development services
http://intersog.com
Return on Intelligence (ex Exigen Services) delivers innovative consulting, systems integration and commercial software engineering solutions. Our approach to custom software development gives our clients a competitive edge by delivering solutions that support the processes that differentiate their companies. By leveraging our Think.Build.Operate methodology, our product engineering capabilities and our outcome based engagement model we align ourselves with our client's business and provide world class systems development services. Return on Intelligence helps companies increase revenue and cut costs when launching new products, services, offerings or processes.
http://www.returnonintelligence.com/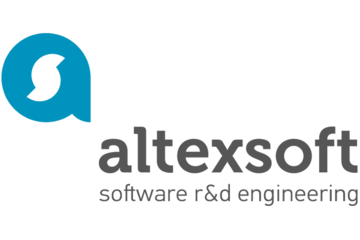 AltexSoft is an innovative software R&D company that provides full-cycle custom development solutions and IT consulting services. We help Independent Software Vendors, High-Tech Product and Web services operate, grow and evolve. We possess a vast pool of top IT talent that hundreds of clients from North America and EU have come to rely on.
http://www.altexsoft.com
Cbsystematics Development provides such services: WEB development, Mobile development, Desktop applications, Software QA and Testing, UX/UI, SEO, Cloud and Technology Consulting. Cbsystematics Development helps you secure your business operations so you can better focus on opportunities.
http://development.cbsystematics.com/
JBS, LLC (www.jbs.com.ua) has been providing high-end business solutions and software engineering services to its Customers worldwide since 2009. Our company's portfolio encounters clients from various business sectors, and our most profound expertise is in development of telecommunications software for mobile and fixed-line operators, BSS (Business Support System) products vendors and system integrators. The range of our services and products includes product development, business analysis, software engineering, integration, delivery and operation, second and third level support, cloud deployments, databases and DBMS engineering, data analytics, systems integrations, performance tuning.
https://www.jbs.com.ua
---