Software development and testing
Incora is an innovative software development company that provides solutions both for start-ups and established enterprises all over the world.
https://incorainc.com/
We create desktop applications of any complexity and for different business domains: real estate, health care or manufacturing.
https://istec.com.ua/en/
A Ukrainian custom software development company that develops various business applications and caters to a roster of Western clients.
www.sytoss.com
We are an ambitious full-stack software development provider with outstaff and outsource services. Starting from 2014 we have grown to 80+ in-house developers.
ideasoft.io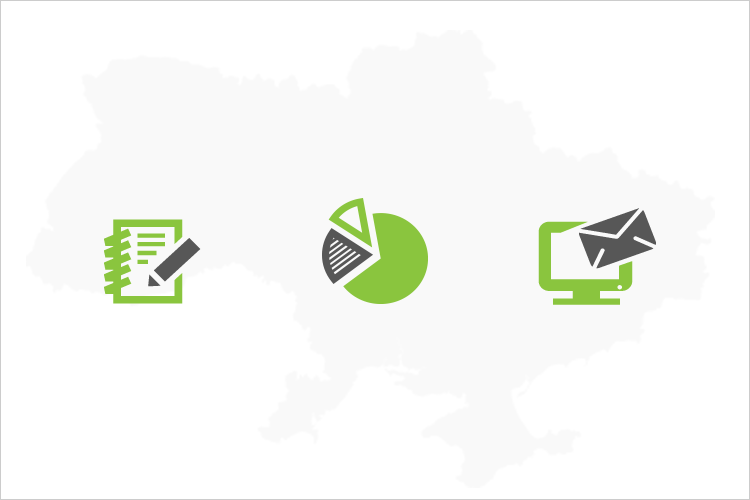 Sombra is a global software development company with delivery centres in Eastern Europe. We seek to transform business through technology and know how to simplify business operations and improve daily work processes.
https://sombrainc.com
Grounded in quality, TRM Solutions stands for providing the best support possible. Our objective is to exceed the needs and expectations of our customers by providing highly skilled professionals.
trm.solutions
---