Software development and testing
Reliable IT company - PNN Soft, offers high-quality custom software development services. We provide custom PC software, web and mobile applications development, business process automation services.
https://pnnsoft.com/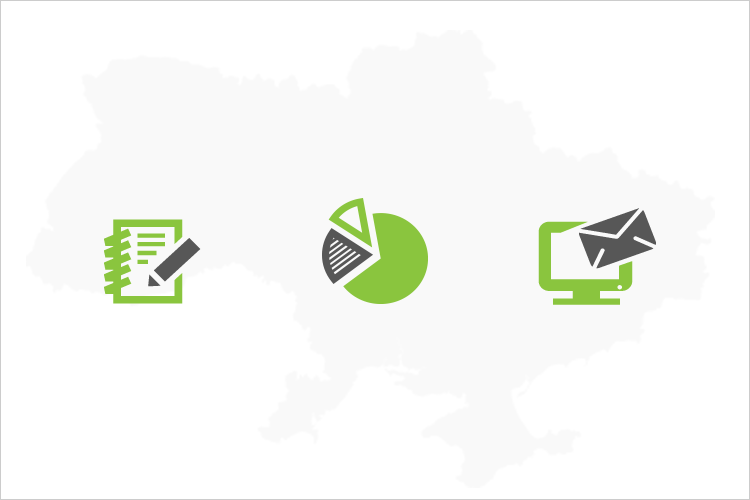 Your are welcome to dive into 6+ years of Salesforce Consulting services, Integration, App Development, Project Management and Quality Control in various industries like Health Care, Marketing, Recreative, Automotive, Finance.
https://www.forceoft.com
ABOUT US Immersing yourself into the digital reality, it would be difficult to find as experienced and qualified partner as ServReality, particularly when you deal with AR/VR and AI software and Apps
https://servreality.com/
The software development company that can help you implement any of your IT solutions in an efficient and cost-effective manner.
https://broscorp.net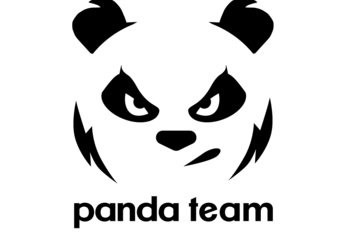 Hello, we're the Panda Team! We create innovative software that solves real business problems. We're keen on technologies and everything related to this area.
https://pandateam.net/
---