Software development and testing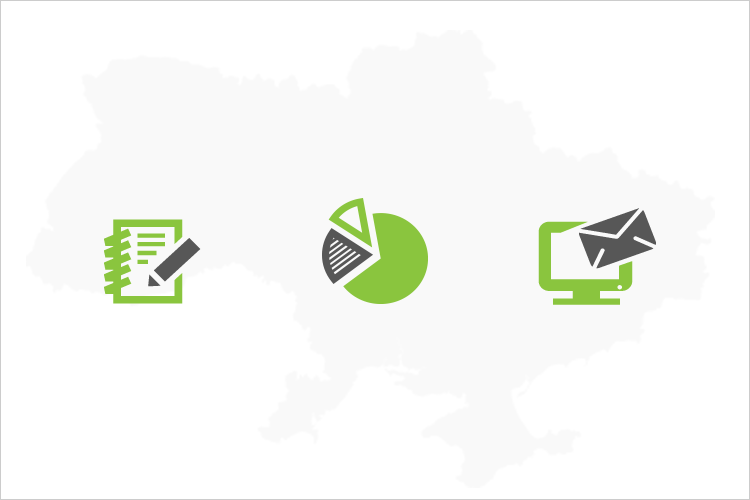 Kleynod Soft is an IT company, which is developing dynamically Our office locates in Lviv (Ukraine)
kleynodsoft.com
We are not too small to raise doubts about our reliability. We are not too large to disregard client's desires and needs!
http://www.soft-industry.com
eMagicOne company offers smart and convenient solutions for e-commerce. Our unique tools are worth investment, since they are designed specially for those people who value their time and work. We are happy to provide the most efficient and quickest ways of maintaining your online business, which is an integral part of your daily work.
http://emagicone.com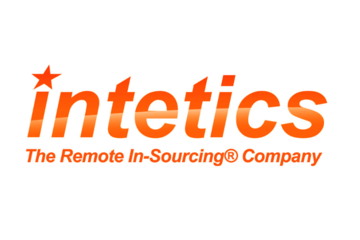 Intetics Co. is a leading global outsourcing company focused on creation and operation of distributed professional teams for custom software development, software testing, systems integration, and data processing. Intetics is the pioneer of Offshore Dedicated Teams and the inventor of Remote In-Sourcing, which allows clients to create their ideal IT teams most efficiently.
www.intetics.com
DuxTeam is a Kharkiv, Ukraine - based software development vendor, and a group of remarkably qualified IT professionals dedicated to improving the software outsourcing market's existing practices and standards.
http://duxteam.com/
1. Website Design & Development  Custom Websites  eCommerce Solutions  Mobile Development 2. Consulting  Audit and Consulting  Analysis and Research  Specification Documents Development 3. B2B Solutions  Maintenance and Support  Quality Assurance and Bugfixing  Outstaffing and IT-Recruiting
http://www.zfort.com/
AOG is a full scale outstaffing service provider that offers high-quality resources in 86+ technologies in 24 hours upon request.
http://www.artel-outsourcing.com/
NBD Team – Ukrainian outsource and new business development company that provide software and business process services.
www.nbd-team.com
---