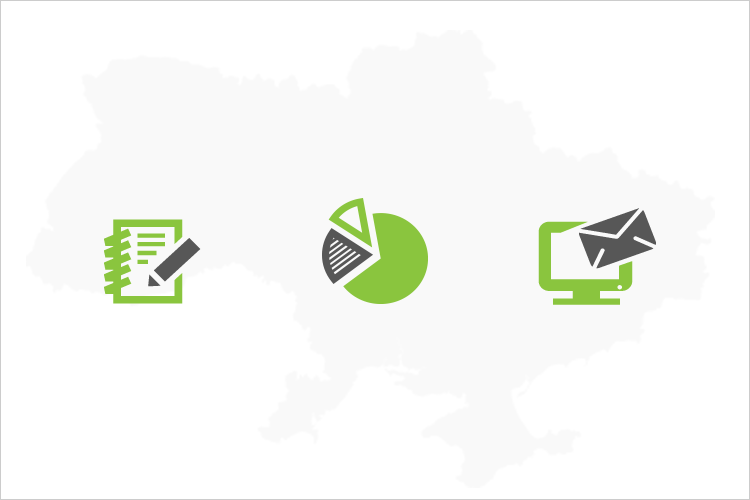 Best Practice Consulting
www.bp-c.net
Best Practice Consulting (BP-Consulting) - is SAP Partner serving multinational companies in Ukraine, your potential contractor for SAP support and localization projects in Ukraine.
Our company is SAP service Partner for Ukraine, Georgia and Moldova.

Ukrainian localization/roll-outs of SAP ERP for big international companies in accordance to the local legal requirements is a core competence of BP-Consulting. The company has a largest experience in number of such projects for different industries on Ukrainian market. Our consultants not only implement SAP products, but they also prepared several standard local solutions like an Ukrainian Add-Ons (SAP All-in-One ERP - all versions) and a Solution for Profit Tax Accounting according to the requirements of Chapter III of the new Tax Codex.

Our solid experience in serving global SAP customers allows to allocate the most common problems faced by the corporate support teams:

1. Incorrect installation and supplementation of Ukrainian language package, incorrect configuration of the front-end, and as a result, distortion of the user interface.
2. Misunderstanding and ignorance of the current local legislation does not allow to correctly configure the business processes in a system that leads to the need for a double end-user work (in the external accounting systems or MS Excel) to establish or adjust a mandatory reporting to public authorities, greatly reducing the effect of the implementation.
3. The complexity and considerable effort in creation of printforms in Ukrainian language.
4. Difficulties in preparation of training materials and training of the end users.

Our main advantages:
The largest expertise on SAP products localization for Ukrainian market
Deep theoretical base and practical experience in knowledge domains
Original SAP Partner Academy education for consultants
Good financial background; FI/CO consultants have previous experience as a Chief Accountants or FDs, Logistic Directors etc.
Knowledge of specificity of appropriate products implementation on Ukrainian market
English speaking consultants.
---
---