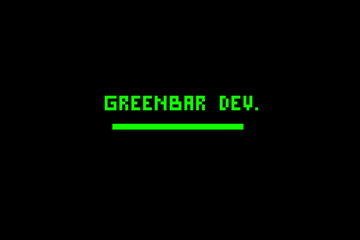 We create IOS and Android apps and games which are beautiful to see and comfortable to use.
http://www.greenbardev.com
We are not too small to raise doubts about our reliability. We are not too large to disregard client's desires and needs!
http://www.soft-industry.com
GentTech – We are Web Development outsourcing company which has an experienced and qualified team of designers and web developers.
genttech.com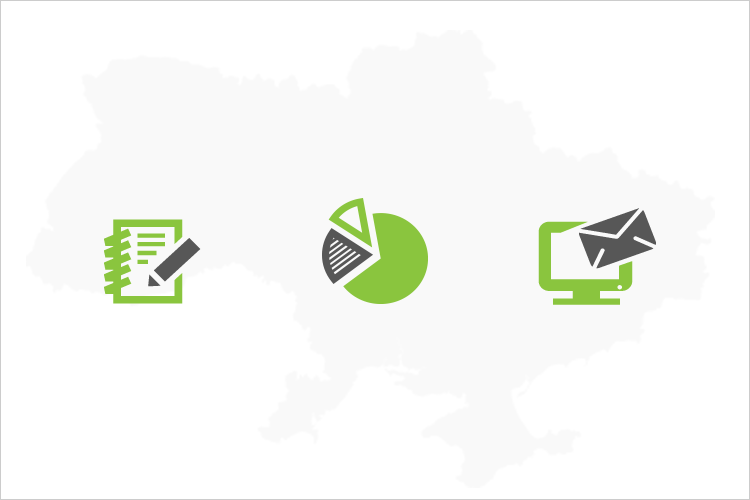 Kvadrans is IT outsourcing company with a core competence in data science. Our core business is to establish and service fully managed dedicated software development teams, as well as deliver custom software development projects.
http://kvadrans.com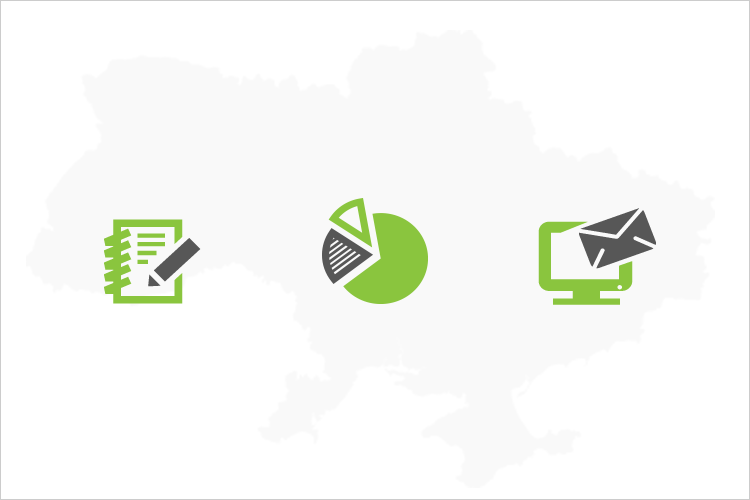 We help build and extend dedicated development teams and R&D centers in Ukraine. Tell us your needs and we will get things done for you on time. You control the hiring process, reviewing CVs and trialling professionals. No hidden extra fees or any back-office hassle. Looking for one developer or want to extend your software team to 20 people with a project manager or product owner? We can help.
https://hireukrainiandevelopers.com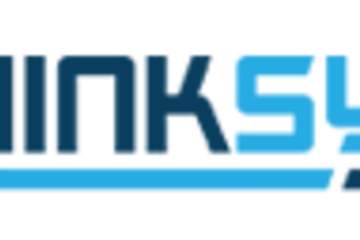 ThinkSys Inc. is an e-Commerce web & mobile software development and testing company, headquartered in the USA. We specialize in delivering highly accelerated software services.
https://www.thinksys.com/
DevOps & Blockchain Partner: The Answer to Your Engineering Dilemma
https://greg-solutions.com
---
---