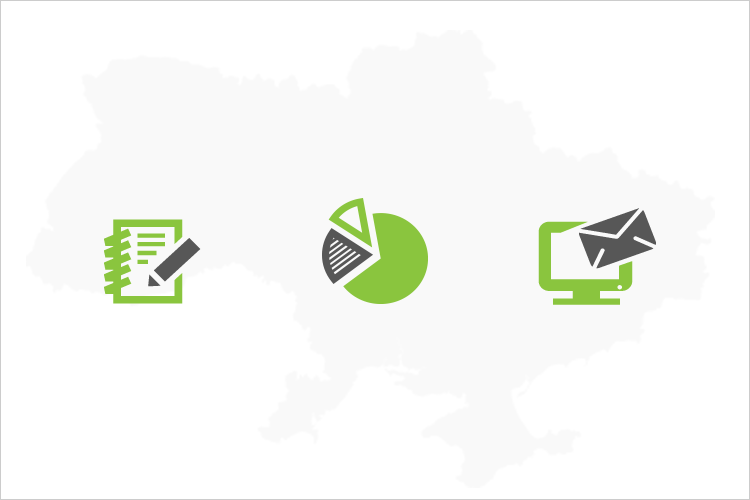 We are creative band of developers who creates the best mobile apps in Ukraine.
http://dev-band.com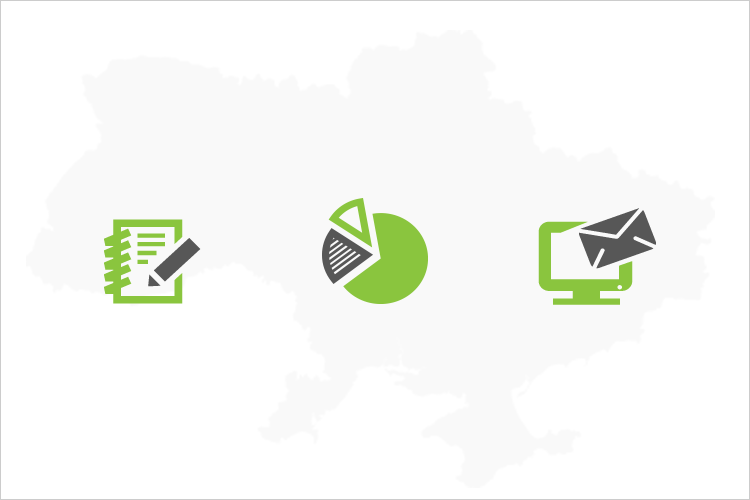 World-class product design team creating efficient user experience for Web / iOS / MacOS
http://www.trendkilldesigners.com
Damyant Software is a Noida based software services company offering full-range of software engineering services in Java, .NET, PHP, iOS, Android, and many other areas.
www.damyant.com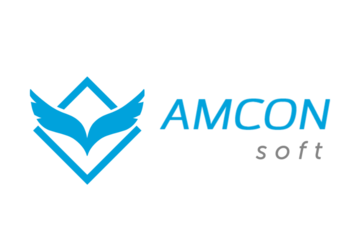 Amcon Soft company specializes in developing software, web development, mobile application development and web design. Our technical and creative professionals have designed a lot of projects in various fields, namely in business, social and entertainment spheres.
http://www.amconsoft.com/
Germany-based smart electronics development company Mission – to make machines intelligent. Services: hardware, software engineering, complex end-to-end M2M solutions development, IoT
http://aduk.de
Computools mission is to promote prosperity for client's businesses through developing and supporting the digital side to serve millions.
https://computools.com
---
---