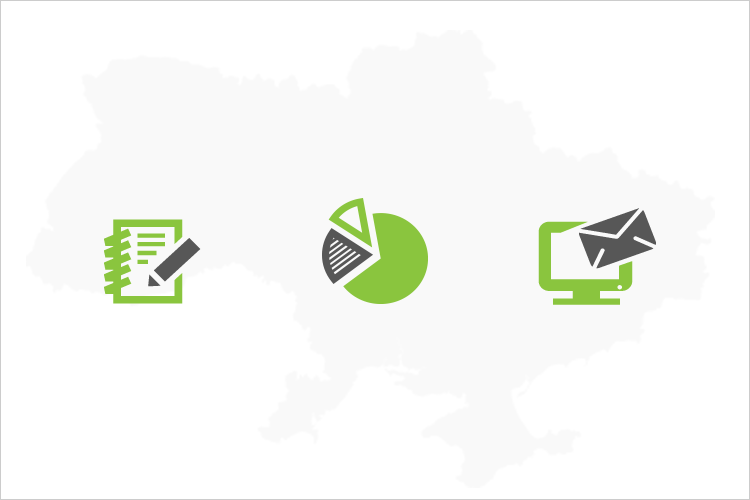 Kleynod Soft is an IT company, which is developing dynamically Our office locates in Lviv (Ukraine)
kleynodsoft.com
For more than 6 years Zeus successfully delivers for such segments as Mobility, eCommerce, Automotive, Entertainment and Finance. Our portfolio includes more than 600+ apps and 150+ other projects.
http://www.zeuselectronics.eu
Richlode Solutions is SugarCRM implementation and development company based in Ukraine, first Ukrainian SugarCRM official partner.
http://www.richlodesolutions.com/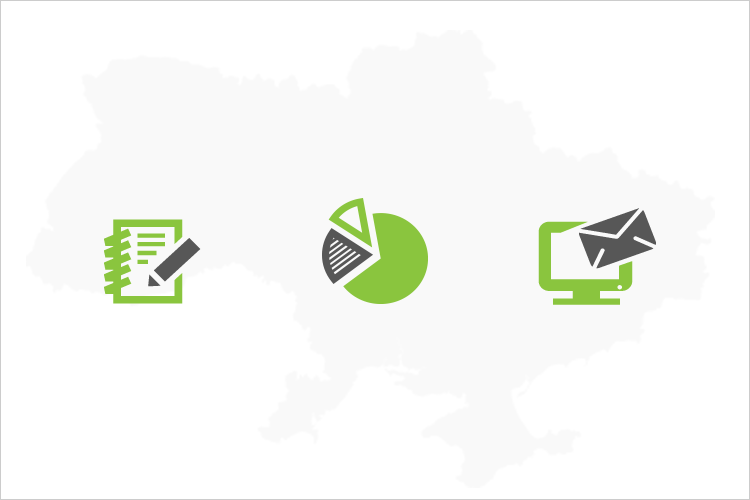 Web studio founded in 2012. We work in the marketing and digital sector and are focused on strong ideas and high-level implementation of the projects.
http://sproduccion.com/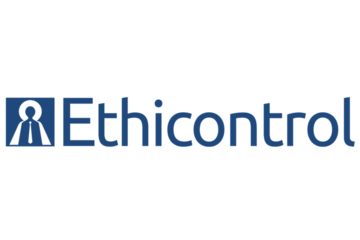 Ethicontrol (ethical control) is a global ethics hotline outsourcing service and software for internal investigations. Our integrated platform supports full life-cycle of a report: from registration via contact-center and web-intake up to management conclusions in case management system (SaaS).
https://ethicontrol.com
Brocoders is an outsourcing software development and consultancy company. We provide a wide range of IT services in various industries, including recruiting, healthcare, mobile learning, e-commerce. Our technological stack is Ruby on Rails, React.js, React Native and Angular.js.
http://brocoders.com
ISsoft is a trusted outsourcing company with development centers in Belarus, Ukraine, Lithuania, Romania, and Bulgaria. The company delivers a wide range of professional services, including product software development, IT-consulting, data and analytics, machine learning, mobile app development, DevOps and cloud, Salesforce development, and more.
https://issoft.com.ua
---
---