Altwork is offshore IT Professionals specializing in web design,user experience, web and cross-platform applications development. We use best technologies to create most effective solutions.
http://altwork.net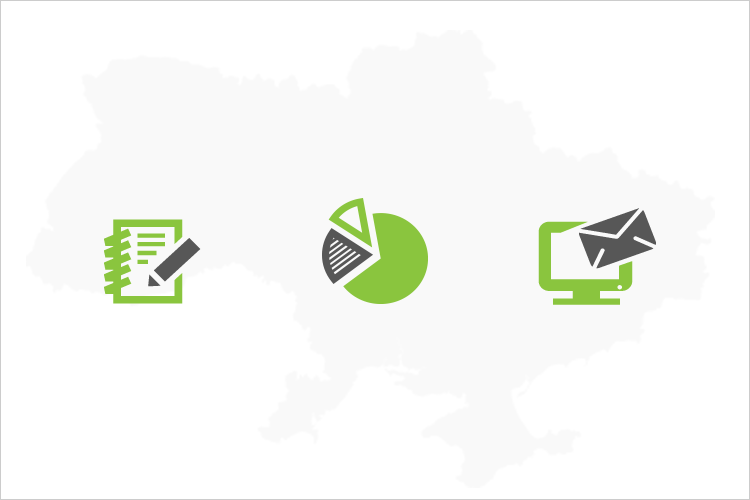 Innovative company «NGN Group» was founded in 2006 , specializes in supplying professional IT services and IT solutions of the highest quality.
http://ngn-group.net
Cbsystematics Development provides such services: WEB development, Mobile development, Desktop applications, Software QA and Testing, UX/UI, SEO, Cloud and Technology Consulting. Cbsystematics Development helps you secure your business operations so you can better focus on opportunities.
http://development.cbsystematics.com/
We are an independent, Kiev-based creative branding agency with an international reach and 5 years of proven results. We deeply understand the needs of people and create visual solutions understandable without words. These products always bring emotional feedback. In our case, it is sales growth and achieving your goals.
http://monamiadv.com.ua/
CyberCraft is an innovative and dynamic software development, outsourcing and consulting company. We have proven success and experience in building Dedicated Development Teams of different sizes for our international customers.
http://www.cybercraftinc.com
Following the latest web development trends and applying the best practices of Internet marketing, we implement the most challenging ideas to deliver you quality results. Verified by the detailed market analysis and supported by the professionalism and reliability of our specialists, you get top-notch solutions to promote your business.
https://devenup.com
---
---