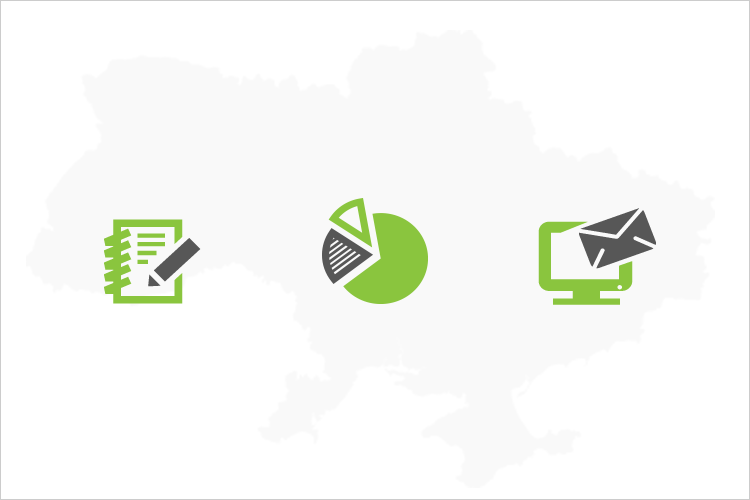 Audio solutions for companies (using our product Alvas.Audio) and audio toolbox for .Net developers
http://alvas.net
We create web-systems for enterprises, mechanisms for automatic processing and data integration, e-Commerce systems, mobile applications, and digital marketing issues.
www.nitra.ua
We offer outsourcing and "own development team" opportunities in software & mobile applications development.
http://www.grossum.com
Ciklum is a Danish software development house currently based in Eastern Europe and specialized in nearshore software development. We establish and service development teams that are 100% dedicated to a client. With more than 12 years of profile experience in software development and IT-consulting, Ciklum has 2500+ developers, 200 teams and 10 development centers in Ukraine, Belarus and Pakistan. We know how to get dedicated teams to function effectively. Ciklum: Empowering collaboration!
www.ciklum.com
KeyUA is a customer focused and technology-driven company providing product engineering and enterprise software/application development services that help clients in crafting holistic value for their software development efforts.
http://www.keyua.com/en
Crest infotech is an award-winning, full website design service provider. Affordable website design and development services, Magento Development, SEO services, Social Media Optimization, mobile application development, and online Web marketing solutions. We specialize in working with online businesses across the globe. Established in 2007, we are a leading website design and development company trusted by leading brands and firms across the world and has over 2000+ established businesses strong positive history.
http://www.crestinfotech.com/hire-dedicated-developers/
System integrator "Synchron" realises projects on implementation, maintenance, development and outsourcing of IT infrastructure of different complexity.
https://synchron.ua
---
---