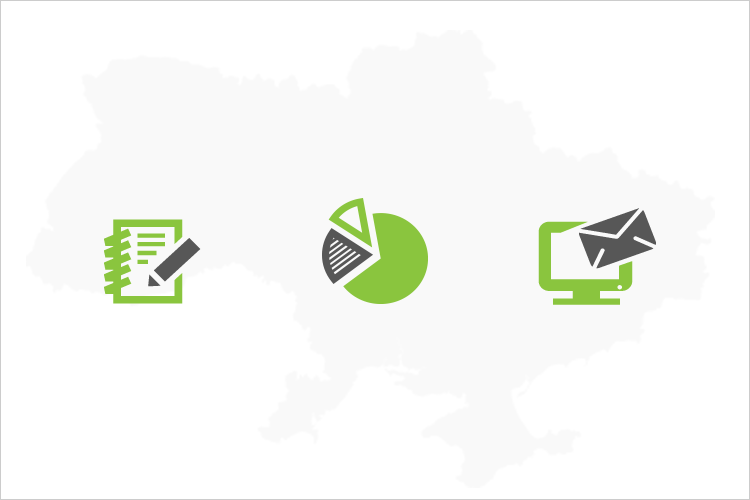 WebDo is a Ukrainian software development company. We are building projects using Python/Django and popular databases.
http://webdo.com.ua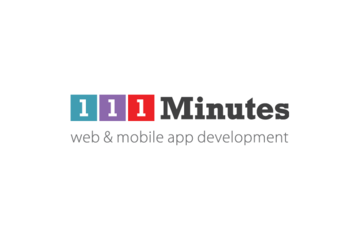 111Minutes is mobile & web development company that is delivering outside the box projects to clients all over the world since 2007. Our team builds apps for iPhone, iPad, Android and Windows platforms. Web development at 111Minutes is represented by a powerful division of Ruby, PHP, HTML5, front-end and ASP.NET coding artists.
http://111minutes.com
Are you ready to work with creative partners? Our design team of web developers is known for doing an excellent job. We are eager to start working on your website needs, performing all the necessary work: programming, web design, and much more.
http://sunnyct.com/
Electronic Jaw is a Ukraine game studio. We focus on creating games using Unity3d. We are more than excited to design and develop successful games. Our game development process starts with the game concept discussed by our team of experts, then the idea moves into production, where our distinctive, creative and really talented designers start working on the graphics and highly experienced game developers start coding the game.
http://www.ejaw.net
We offer outsourcing and "own development team" opportunities in software & mobile applications development.
http://www.grossum.com
SEO 2.0 and PPC for small and medium business in all areas. We follow ROI-oriented business approach. Netpeak helps to develop and be successful online.
http://netpeak.us/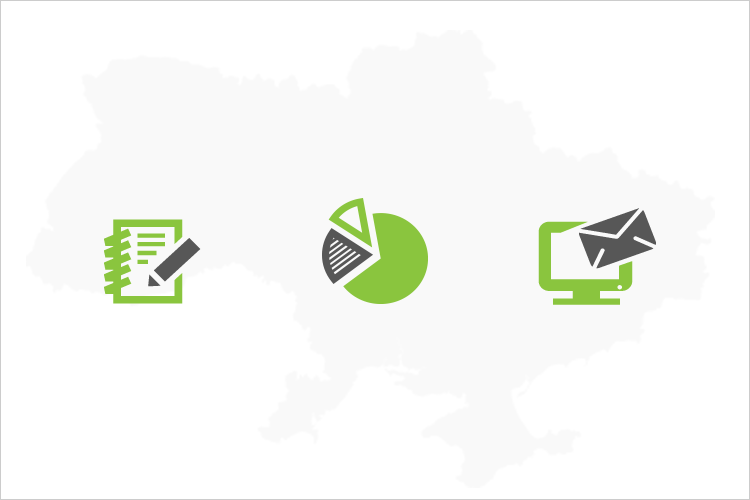 City Media Digital AS is the team of smart and sweet people who adore Ruby, iOS, Android, HTML5 and JS based in Oslo and Lviv! We love what we do, we love to do the things right and we constantly look for the opportunities to improve
http://www.cmdigital.no/
The software development company that can help you implement any of your IT solutions in an efficient and cost-effective manner.
https://broscorp.net
---
---