Ebola is a digital production studio located in Kiev, Ukraine. It was founded in 2000. Ebola helps clients worldwide to produce online advertising, websites and applications, mobile apps. It has produced work for top brands throughout the world over the last 13 years: KLM, Pepsi, Kraftfoods, Tuborg, Bayer, Finlandia, Renault, Nivea, Raiffeisen Bank, SPAR, Intel, etc.
www.ebola.com.ua
Somebody completes a job and forgets about it but we offer full support and fruitful cooperation.
http://www.asign.com.ua/
VERNA is Ukrainian IT Integrator specialized in designing and implementing solutions aimed at improving the efficiency of corporate information systems.
http://verna.ua/en/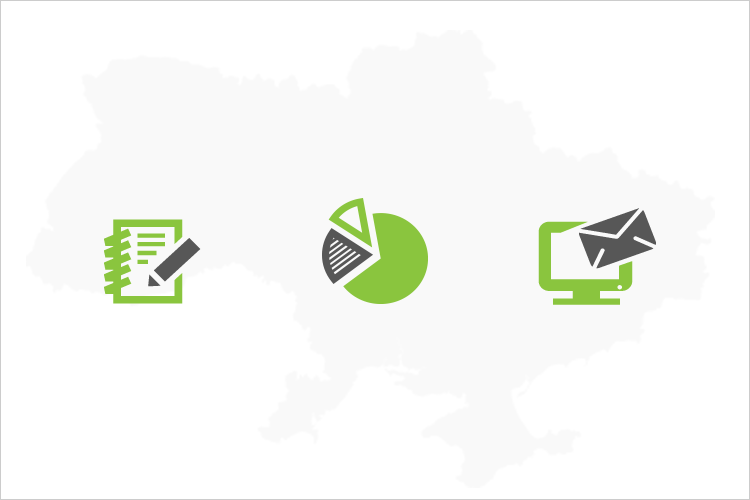 We are the team of IT professionals who copes with any IT related task. And these are not just words, our portfolio and project history speak for us better than words can do.
http://hitech-us.com/
Vakoms is a software development company from Ukraine, operating in the IT market since 2010. With a portfolio of more than 250 of successfully completed projects, we provide services for both startups and industry leaders, focusing on innovative and promising businesses. Our services: - web development (websites, web services, web apps, web design) - mobile applications development (iOS, Android, hybrid) - desktop applications development (Windows, macOS, Linux, cross-platform) - embedded systems, Internet of Things, Smart Home - business intelligence and Big Data - 3D, virtual reality, augmented reality
https://vakoms.com
GV SOFT is a certified provider of IT Outsourcing Services. Out team provides a high quality Custom Software, Mobile and Website development services to out customers.
http://gv-soft.com
Following the latest web development trends and applying the best practices of Internet marketing, we implement the most challenging ideas to deliver you quality results. Verified by the detailed market analysis and supported by the professionalism and reliability of our specialists, you get top-notch solutions to promote your business.
https://devenup.com
---
---