ELEKS is a global organization delivering software development, R&D consulting, quality assurance and localization services. We combine deep technical expertise and creative thinking to develop high value software solutions such as Mobility, Data Science, HPC, Digital Production for industries including finance, banking, insurance and healthcare. Founded in 1991, the company is headquartered in Lviv, Ukraine with offices in New York, NY, Henderson, NV, USA, and London, UK.
http://eleks.com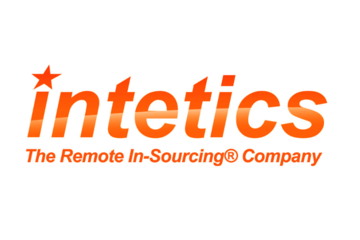 Intetics Co. is a leading global outsourcing company focused on creation and operation of distributed professional teams for custom software development, software testing, systems integration, and data processing. Intetics is the pioneer of Offshore Dedicated Teams and the inventor of Remote In-Sourcing, which allows clients to create their ideal IT teams most efficiently.
www.intetics.com
VERNA is Ukrainian IT Integrator specialized in designing and implementing solutions aimed at improving the efficiency of corporate information systems.
http://verna.ua/en/
Seductive Mobile is a software developer & agency focused on creating Apps for iPhone, iPad and Android with Web-integration.
seductive-mobile.com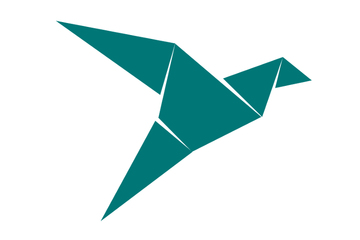 TechMagic is a Development Studio for Startups that helps Startup Owners and Entrepreneurs who aspire to succeed with their product idea.
http://www.techmagic.co/
IT consulting and software development company. Software development teams on demand, IT staffing, custom software development
http://developex.com/
EEVAA (Eastern European Virtual Assistant Agency) is a team of dedicated and multi-skilled virtual support professionals from Europe specializing in customer administrative and marketing support.Virtual Assistants from EEVAA handle a variety of routine business tasks assigned to us by business people seeking help with data entry or management, web research, word processing (translations and transription), customer communication flow facilitation, social media management, SEO, website content writing and updating, web development or other administrative tasks and back-office duties.
vafromeurope.com
A Ukrainian custom software development company that develops various business applications and caters to a roster of Western clients.
www.sytoss.com
---
---