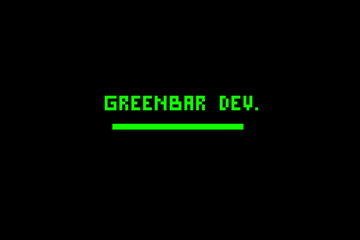 We create IOS and Android apps and games which are beautiful to see and comfortable to use.
http://www.greenbardev.com
We create web-systems for enterprises, mechanisms for automatic processing and data integration, e-Commerce systems, mobile applications, and digital marketing issues.
www.nitra.ua
GSA is specialized in outsourcing software development, software testing (Independent Software Quality Assurance), IT consulting and IT infrastructure support.
http://www.softgsa.com/
TrustSourcing is an innovative staff outsourcing company uniting talented IT specialists who can find fresh solutions for improving your business.
http://trustsourcing.com/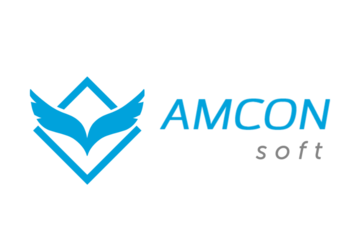 Amcon Soft company specializes in developing software, web development, mobile application development and web design. Our technical and creative professionals have designed a lot of projects in various fields, namely in business, social and entertainment spheres.
http://www.amconsoft.com/
Mindy Support is an international brand with 6 offices across Ukraine.
https://mindy-support.com
A Promising IT Enterprise, Sysbunny creates Neoteric Applications for Businesses! Upscale your Business with iOS, Android, and Hybrid Mobile Apps. Hire App Developers from Sysbunny with extensive experience in Application Development.
https://sysbunny.com
DevOps & Blockchain Partner: The Answer to Your Engineering Dilemma
https://greg-solutions.com
---
---