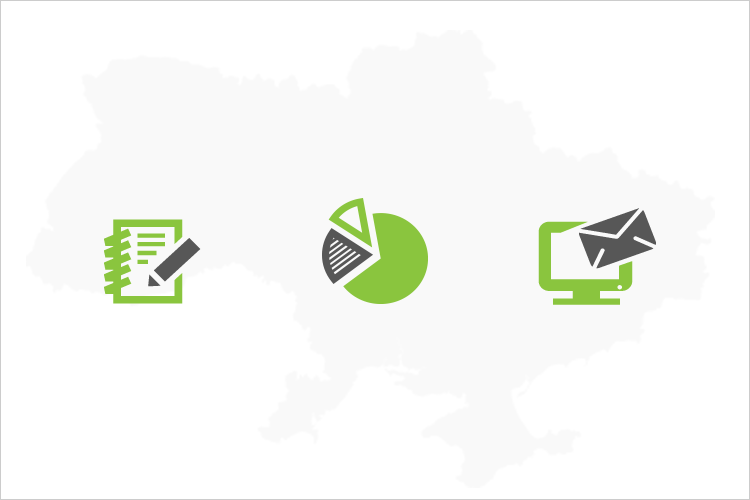 Accounting (planning of the corporate tax preparation and submission of tax returns, consulting the amounts and terms of payment of tax payments, preparation and submission of tax returns, income tax planning structures, intermediary in communication with the tax authorities, consulting the amounts and terms of payment of tax payments )
ainova.com.ua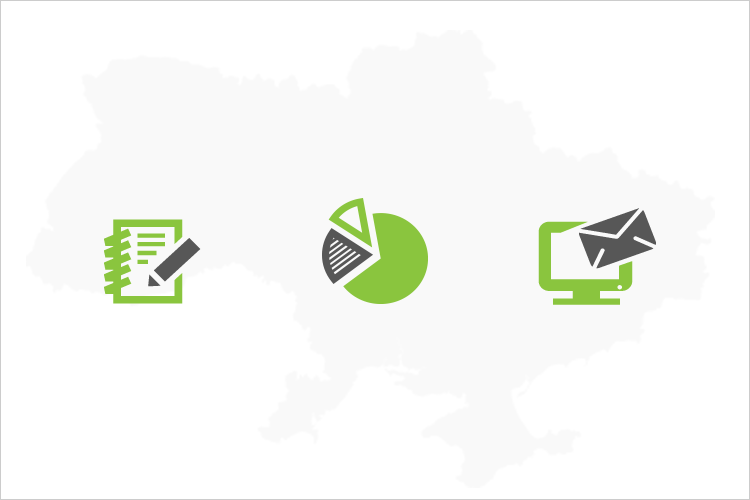 GentTech – We are Web Development outsourcing company which has an experienced and qualified team of designers and web developers.
http://genttech.com
We offer cloud solutions for business. We have been working for the international IT market since 2005. Join us and get the best Fully Managed Cloud VPS ever!
https://tuchacloud.com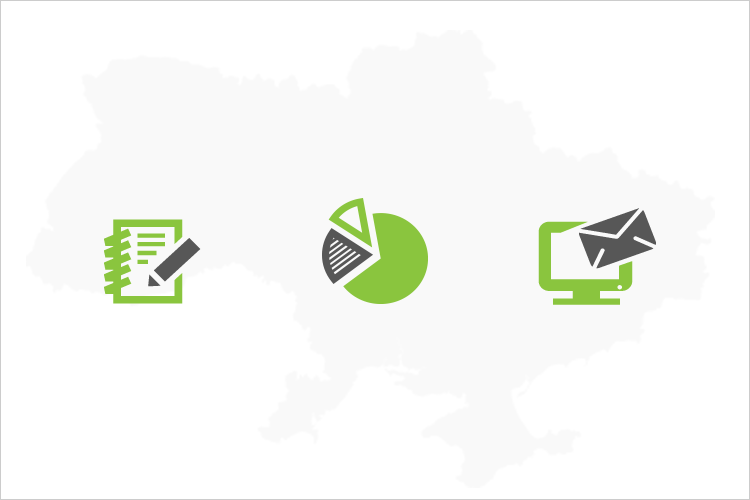 Rozdoum team is a professional software development house that provides outsourcing services with a complete development cycle development.
http://rozdoum.com/home.html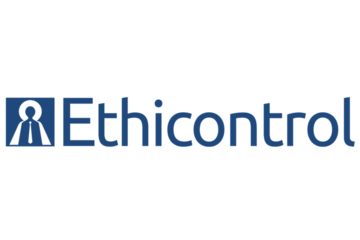 Ethicontrol (ethical control) is a global ethics hotline outsourcing service and software for internal investigations. Our integrated platform supports full life-cycle of a report: from registration via contact-center and web-intake up to management conclusions in case management system (SaaS).
https://ethicontrol.com
Cogito provides training data set for machine learning and AI based applications require a high-quality dataset for developing feasible models.
https://www.cogitotech.com/
We enable your business to deliver great customer experiences and become 'smarter' by applying AI to your products, business operations, new domains, developing tools, and more.
https://artificialintelligence.oodles.io
Website Design and Development Company
https://www.impressicodigital.com/service/web-design-and-development/
---
---