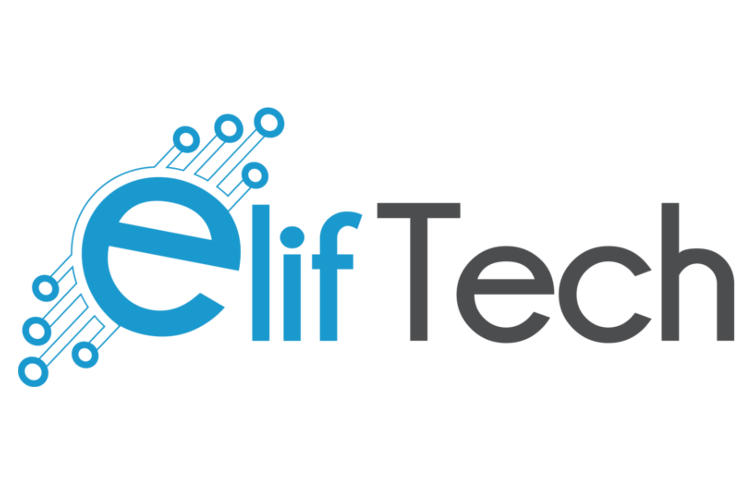 ElifTech
http://www.eliftech.com
About ElifTech:
ElifTech is a young, ambitious and trusted global technology service company that designs, builds and implements effective software technology solutions supplying the needs of your business. We cover all aspects of software product development using the latest technologies and frameworks, and quickly adjust to customer's demands. Our approach combines research, design, and development to rapidly solve problems, create and test prototypes and launch a product into the market in an iterative way. We create intelligent applications that connect people, systems, devices, and data. ElifTech is a team of continuously evolving technophiles that transform business ideas into valuable high-tech products.
ElifTech is Upwork Best Agency 2016 in the category Web, Mobile & Software Development in  Lviv.
Our mission:
Helping you build the best products and empower you with innovations to gain competitive edge to serve the most demanding users' needs. Our business is built on passion for technology and true commitment to our customers. We have a simple motivation when it comes to delivering our service to clients – bringing the best value and doing it better every time.
---
---