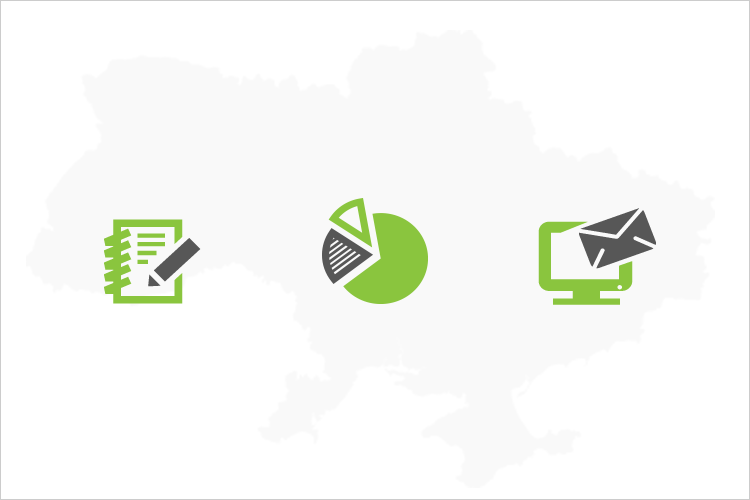 Robust
http://www.trendkilldesigners.com
Robust (part of Trendkill designers community) is world-class product design team based in Kyiv, Ukaine.
Our primary areas:
Design Strategy: we are helping businesses to increase ROI by rising value for customers and reducing production costs.
User Experience Design: we create user experiences that make the software a pleasure to use and a pleasure to own.
Interface Concepts: we take product ideas and transform them into robust, useful, and beautiful interfaces.
Software Audit and User testing: Our team analyzes your sofware and runs User tests to inform vital design/development changes.
---
---