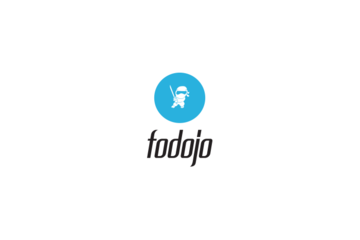 Web & mobile production team. Specialise in developing websites of any complexity. Sincerely love Ruby on Rails.
http://fodojo.com
We craft online stores, ecommerce solutions, design, develop, and integrate custom web solutions and mobile applications for clients in North America and Europe.
www.pulsarfour.com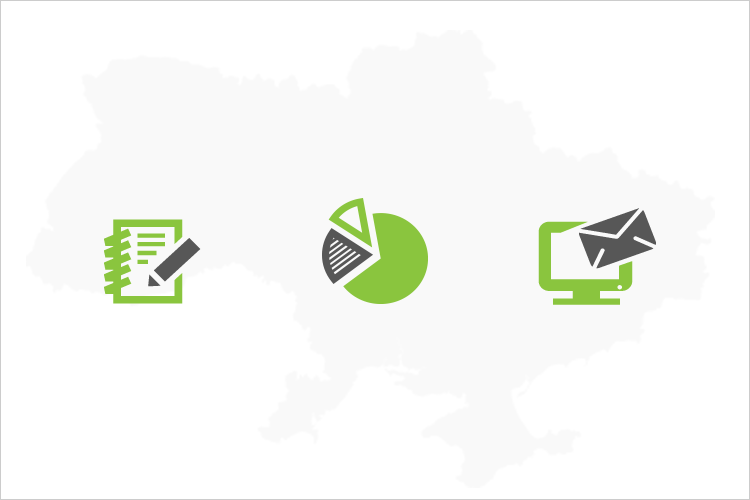 PRIX - is french word, which means "value". This word expresses the mission of our company. We provide web&desktop solutions for our customers.
http://prix-it.com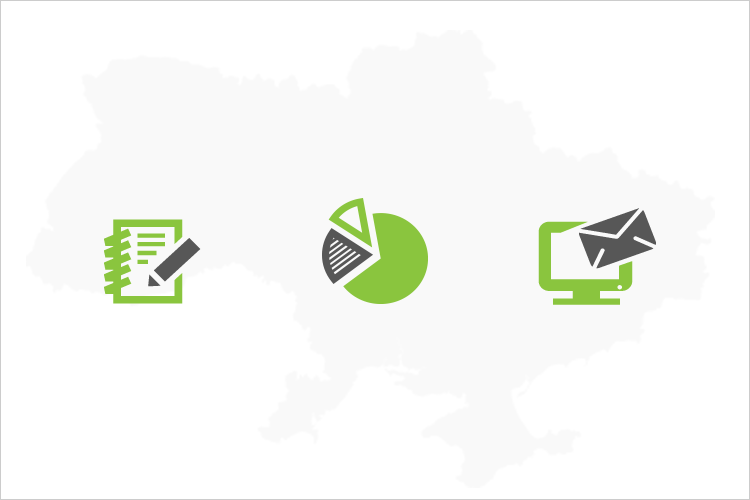 Onix Systems helps you build your web and mobile applications faster and more cost effectively giving you the peace of mind that your project will get delivered on time and within budget. Our experienced teams have successfully launched hundreds of projects in our 13-year history.
http://onix-systems.com/
Richlode Solutions is SugarCRM implementation and development company based in Ukraine, first Ukrainian SugarCRM official partner.
http://www.richlodesolutions.com/
EEVAA (Eastern European Virtual Assistant Agency) is a team of dedicated and multi-skilled virtual support professionals from Europe specializing in customer administrative and marketing support.Virtual Assistants from EEVAA handle a variety of routine business tasks assigned to us by business people seeking help with data entry or management, web research, word processing (translations and transription), customer communication flow facilitation, social media management, SEO, website content writing and updating, web development or other administrative tasks and back-office duties.
vafromeurope.com
Binariks is a software development outsourcing and consulting company headquartered in the USA. We leverage 20 years of IT experience to help startups and established business achieve business success by creating winning teams, products and custom Web, Mobile and DevOps solutions. We apply Lean Startup and Agile methods for startups and go with you from the MVP to the launch of winning product. For established, we modernize existing products to sustain the new pace of innovation.
http://www.binariks.com
OpenGeeksLab is a software development company which specializes in mobile and desktop development services. Our team provides professional services to large number of clients, that are located in USA, Canada, Europe and Australia. The core strength of OpenGeeksLab team comes from our highly professional qualities of our software developers. OpenGeeksLab has successfully completed more than 50 projects in various domains with using different stack of technologies, various platforms with the highest level of process quality, and transparent development process. Our mission: Constant striving for excellence, to build a highly-professional software development team with smart, commited approach that guarantees delivering of high-quality software products and able to respond to the toughest time challenges.
http://openGeeksLab.com
---
---