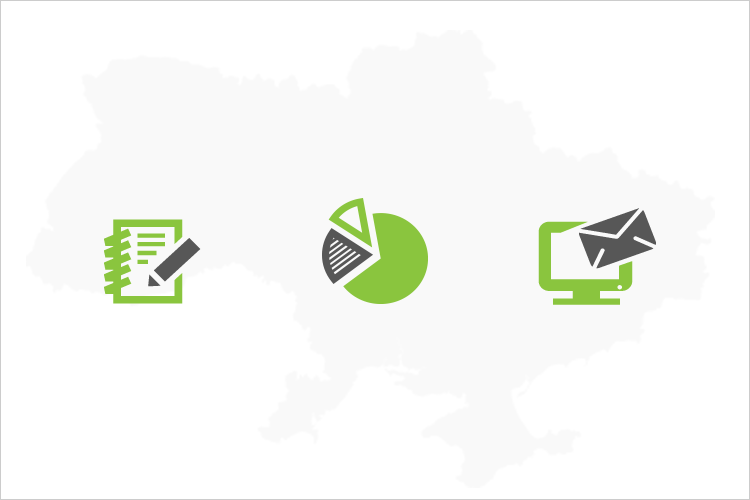 Ukrainian web, mobile development company. We provide web software development, graphical and web design, SEO optimization and promotion. More than 10 years experience.
http://jaws.com.ua
Grandiz! is a software outsourcing company with special focus on cost effectiveness and quality talent. Founded in 2007, Grandiz! has become the IT talent and solutions provider in a range of sectors from financial services, industry and real estate to retail, advertising and Internet startups.
http://grandiz.com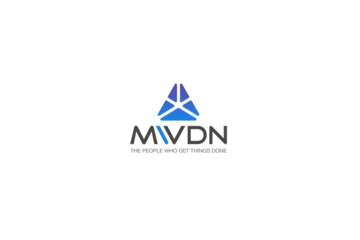 The United Kingdom registered company with development centers in Ukraine. Since 2002, MWDN has been serving to various software vendors worldwide delivering the highest quality and providing the pure talented dedicated resources.
http://www.mwdn.com/
We provide high-quality software product development services, web and mobile development.
http://codeengineers.pro
ARKit, SpriteKit, SceneKit, iOS, Android, 3D/2D design, web-development
http://puls-software.com/
---
---