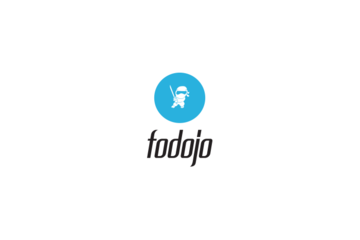 Web & mobile production team. Specialise in developing websites of any complexity. Sincerely love Ruby on Rails.
http://fodojo.com
Optigra is a fast growing international team providing full cycle software development services.
optigra-soft.com
Web Solutions And Mobile Applications Development. [bvblogic] makes industries function with seamless efficiency.
http://bvblogic.com/
With excellent experience in .NET and optimistic vision of the future TwinCore software development company help you to resolve complex challenges in the programming world. We provide IT-solutions for the international retail industry. Based on Customers' needs/problems we build productive and tailored solutions/products on certain Retail area (e.g. CRM, ERP, etc.).
http://twincore.net
We are highly professional and skilled experts who are at their best in offering Digital Transformation, Mobile and Web Solutions, Business Intelligence, ERP and CRM Solutions, Internet Marketing and SEO. We are partnering with many companies over the world and deliver quality solutions for the most complex business challenges.
http://devsoft.com.ua/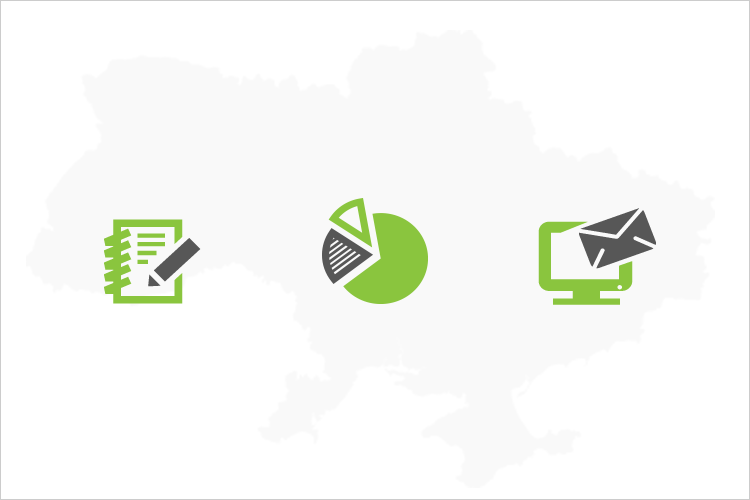 Software development agency with primary focus on games and art production.
https://fgfactory.com/en
DevOps company providing a wide array of offerings from consulting and outsuffing to managed services to help companies and organizations of any size transform the way they consume their IT capabilities.
alpacked.io
We enable your business to deliver great customer experiences and become 'smarter' by applying AI to your products, business operations, new domains, developing tools, and more.
https://artificialintelligence.oodles.io
---
---