Softengi is a global SOFTware ENGIneering service provider. We are a software development company committed to providing services of highest quality to ensure your competitive advantage is supported in the best way.
http://www.softengi.com/
Optigra is a fast growing international team providing full cycle software development services.
optigra-soft.com
Somebody completes a job and forgets about it but we offer full support and fruitful cooperation.
http://www.asign.com.ua/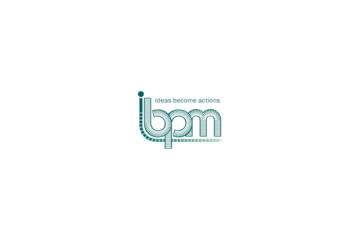 building systems of business process management and frontline information systems building management information systems powered by Data Warehouse building, optimization and audit of IT security systems building systems of distant service (Internet, Mobile decisions)
www.ibpm.com.ua
Launch your software development team with us today! Videal provides comprehensive IT solutions in the business domains of big data mining and search, e-commerce and retail, email marketing, logistical forwarding and finance.
www.videal.com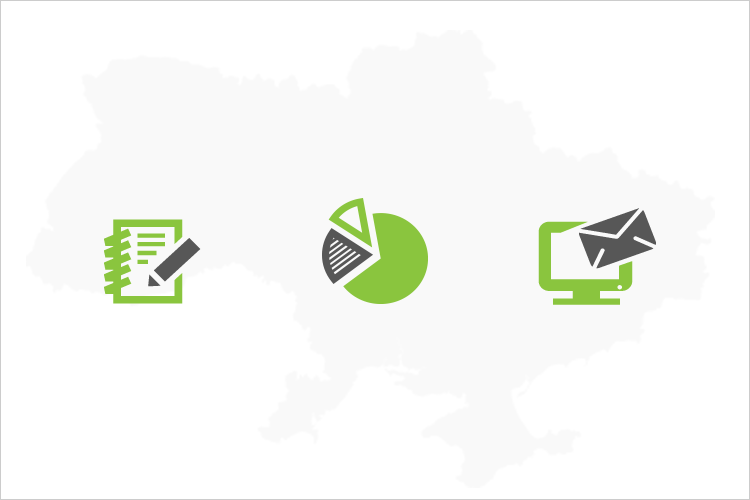 Software development agency with primary focus on games and art production.
https://fgfactory.com/en
Binariks is technology solution company providing advanced consulting and software development services to clients across the globe. The company is headquartered in USA with development and consulting center located in Lviv, Western Ukraine
http://www.binariks.com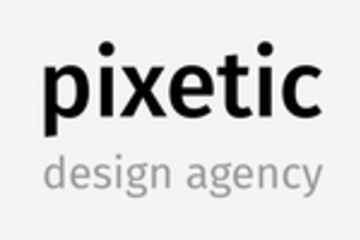 Pixetic is a digital design agency driven by the passion to design, attention to details, and desire to build simple and minimalistic products without any of the excessive embellishment.
https://pixetic.com
We enable your business to deliver great customer experiences and become 'smarter' by applying AI to your products, business operations, new domains, developing tools, and more.
https://artificialintelligence.oodles.io
---
---