Cbsystematics Development provides such services: WEB development, Mobile development, Desktop applications, Software QA and Testing, UX/UI, SEO, Cloud and Technology Consulting. Cbsystematics Development helps you secure your business operations so you can better focus on opportunities.
http://development.cbsystematics.com/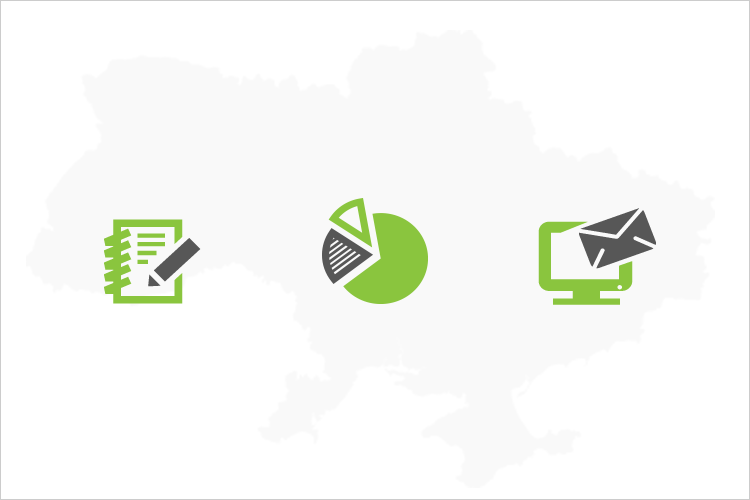 Kvadrans is IT outsourcing company with a core competence in data science. Our core business is to establish and service fully managed dedicated software development teams, as well as deliver custom software development projects.
http://kvadrans.com
Adoriasoft is a custom software development company, which specializes in providing excellent outsourcing development services in areas such as application development, enterprise solution development, web development, etc.
http://adoriasoft.com
We are highly professional and skilled experts who are at their best in offering Digital Transformation, Mobile and Web Solutions, Business Intelligence, ERP and CRM Solutions, Internet Marketing and SEO. We are partnering with many companies over the world and deliver quality solutions for the most complex business challenges.
http://devsoft.com.ua/
---
---