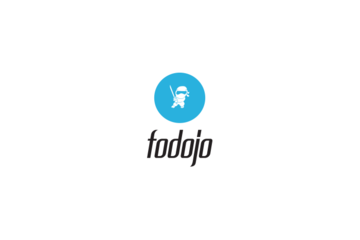 Web & mobile production team. Specialise in developing websites of any complexity. Sincerely love Ruby on Rails.
http://fodojo.com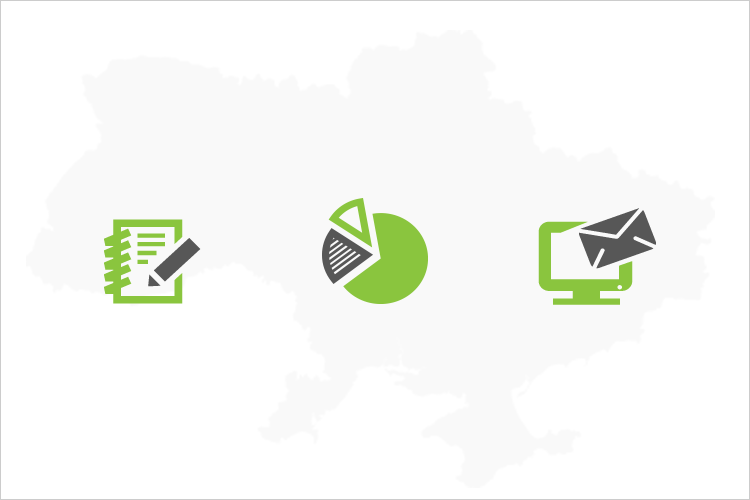 World-class product design team creating efficient user experience for Web / iOS / MacOS
http://www.trendkilldesigners.com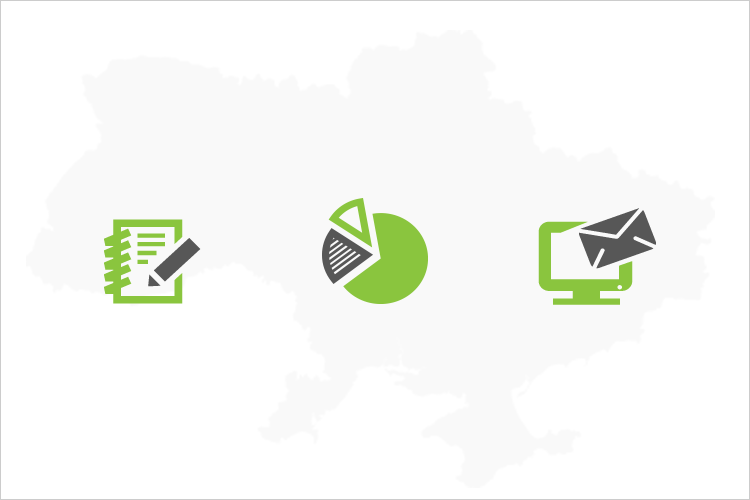 WEB100 Technologies – software development company, providing outsourcing software development services in area of web and mobile as well as desktop application development.
http://www.web100.co.ua
AOG is a full scale outstaffing service provider that offers high-quality resources in 86+ technologies in 24 hours upon request.
http://www.artel-outsourcing.com/
OpenGeeksLab is a software development company which specializes in mobile and desktop development services. Our team provides professional services to large number of clients, that are located in USA, Canada, Europe and Australia. The core strength of OpenGeeksLab team comes from our highly professional qualities of our software developers. OpenGeeksLab has successfully completed more than 50 projects in various domains with using different stack of technologies, various platforms with the highest level of process quality, and transparent development process. Our mission: Constant striving for excellence, to build a highly-professional software development team with smart, commited approach that guarantees delivering of high-quality software products and able to respond to the toughest time challenges.
http://openGeeksLab.com
Germany-based smart electronics development company Mission – to make machines intelligent. Services: hardware, software engineering, complex end-to-end M2M solutions development, IoT
http://aduk.de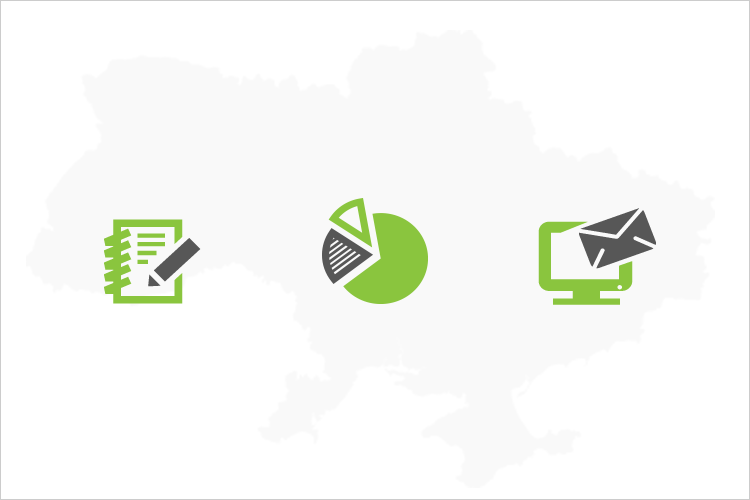 Sombra is a global software development company with delivery centres in Eastern Europe. We seek to transform business through technology and know how to simplify business operations and improve daily work processes.
https://sombrainc.com
---
---