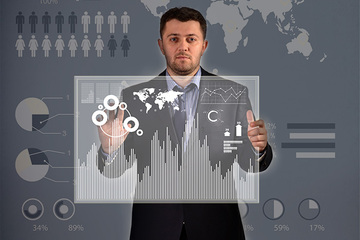 WinTRADE BPO is the first Ukrainian BPO company which provides business-process outsourcing (BPO) services in various fields for the foreign as well as Ukrainian partners.
www.wintrade.com.ua/en/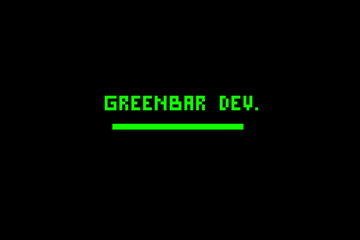 We create IOS and Android apps and games which are beautiful to see and comfortable to use.
http://www.greenbardev.com
OpenGeeksLab is a software development company which specializes in mobile and desktop development services. Our team provides professional services to large number of clients, that are located in USA, Canada, Europe and Australia. The core strength of OpenGeeksLab team comes from our highly professional qualities of our software developers. OpenGeeksLab has successfully completed more than 50 projects in various domains with using different stack of technologies, various platforms with the highest level of process quality, and transparent development process. Our mission: Constant striving for excellence, to build a highly-professional software development team with smart, commited approach that guarantees delivering of high-quality software products and able to respond to the toughest time challenges.
http://openGeeksLab.com
ITSG is the proffecional team in construction of IT infrastructure, outsourcing services and remote technical support (help desk, desktop management services, IT monitoring & systems management, support for mobile devices and applications, network support, ITIL and more)​.
itsg.com.ua
SOLEAD Software is your reliable IT consulting and software outsourcing partner in Eastern Europe. Our mission is provide unbeatable technology value to our clients worldwide and make them business leaders.
https://solead.software
---
---