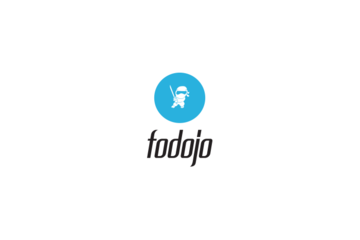 Web & mobile production team. Specialise in developing websites of any complexity. Sincerely love Ruby on Rails.
http://fodojo.com
Qualium Systems is a high-end software development company creating web and mobile applications for startups, enterprises and digital agencies. We provide our clients with a complete cycle of software production, starting with detailed business research and technical analysis, ending with QA testing, further maintenance and support.
www.qualium-systems.com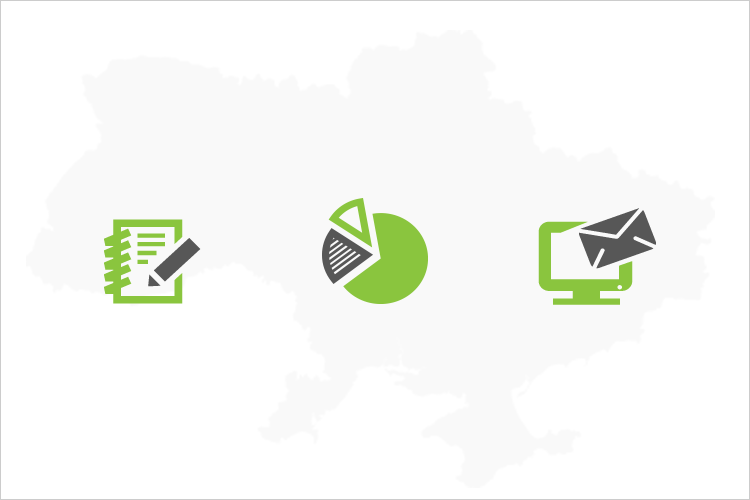 World-class product design team creating efficient user experience for Web / iOS / MacOS
http://www.trendkilldesigners.com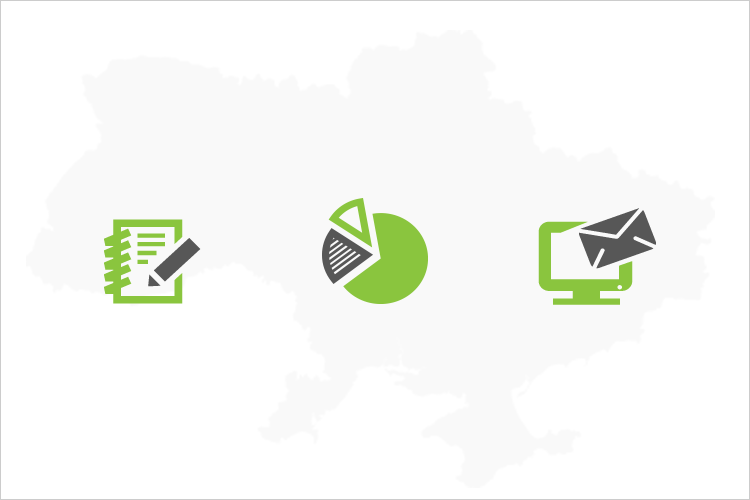 Using 3d design, infographic animation and video, Qubio studio creates the art of visual storytelling.
http://qubiostudio.com/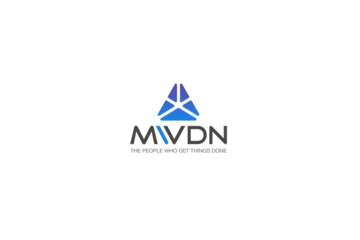 The United Kingdom registered company with development centers in Ukraine. Since 2002, MWDN has been serving to various software vendors worldwide delivering the highest quality and providing the pure talented dedicated resources.
http://www.mwdn.com/
OpenGeeksLab is a software development company which specializes in mobile and desktop development services. Our team provides professional services to large number of clients, that are located in USA, Canada, Europe and Australia. The core strength of OpenGeeksLab team comes from our highly professional qualities of our software developers. OpenGeeksLab has successfully completed more than 50 projects in various domains with using different stack of technologies, various platforms with the highest level of process quality, and transparent development process. Our mission: Constant striving for excellence, to build a highly-professional software development team with smart, commited approach that guarantees delivering of high-quality software products and able to respond to the toughest time challenges.
http://openGeeksLab.com
Germany-based smart electronics development company Mission – to make machines intelligent. Services: hardware, software engineering, complex end-to-end M2M solutions development, IoT
http://aduk.de
Computools mission is to promote prosperity for client's businesses through developing and supporting the digital side to serve millions.
https://computools.com
---
---