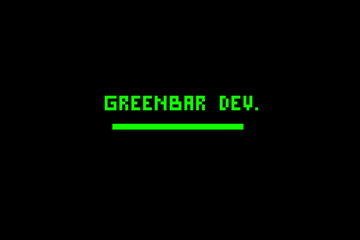 We create IOS and Android apps and games which are beautiful to see and comfortable to use.
http://www.greenbardev.com
Binariks is a software development outsourcing and consulting company headquartered in the USA. We leverage 20 years of IT experience to help startups and established business achieve business success by creating winning teams, products and custom Web, Mobile and DevOps solutions. We apply Lean Startup and Agile methods for startups and go with you from the MVP to the launch of winning product. For established, we modernize existing products to sustain the new pace of innovation.
http://www.binariks.com
Teamvoy is a custom software development company specializing in software product and application development and IT consulting
http://teamvoy.com/
We have developed custom web applications that range from simple CMS-powered websites to complex SaaS applications hosted on server clusters, and used agile practices to develop and design innovative mobile applications for Android (both smartphones and tablets) and iOS (iPhone, iPad).
https://itechcraft.com
Computools mission is to promote prosperity for client's businesses through developing and supporting the digital side to serve millions.
https://computools.com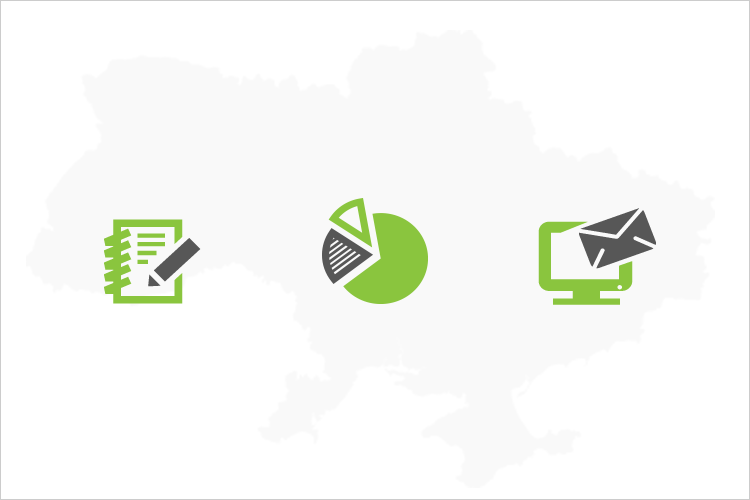 We help build and extend dedicated development teams and R&D centers in Ukraine. Tell us your needs and we will get things done for you on time. You control the hiring process, reviewing CVs and trialling professionals. No hidden extra fees or any back-office hassle. Looking for one developer or want to extend your software team to 20 people with a project manager or product owner? We can help.
https://hireukrainiandevelopers.com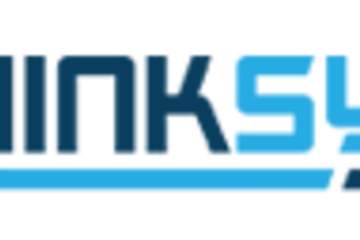 ThinkSys Inc. is an e-Commerce web & mobile software development and testing company, headquartered in the USA. We specialize in delivering highly accelerated software services.
https://www.thinksys.com/
---
---